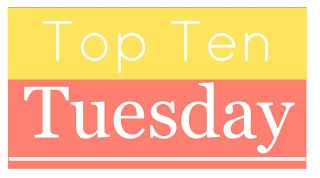 Top Ten Tuesday is a weekly meme run by The Broke and the Bookish. This week's topic is a freebie, so I'm going to do a bit of shameless blog promo here - hope you don't mind!
On my blog, I run a feature called
A Novel Cover Up
, where the wonderful people behind the awesome covers we see on our shelves talk us through the process that led to those final covers. It's been quite a while since this feature has graced the blog, but I'm trying to bring it back to life again. Before I do, I thought I would share my top ten book covers I've featured so far, in no particular order.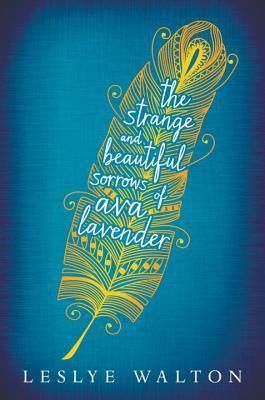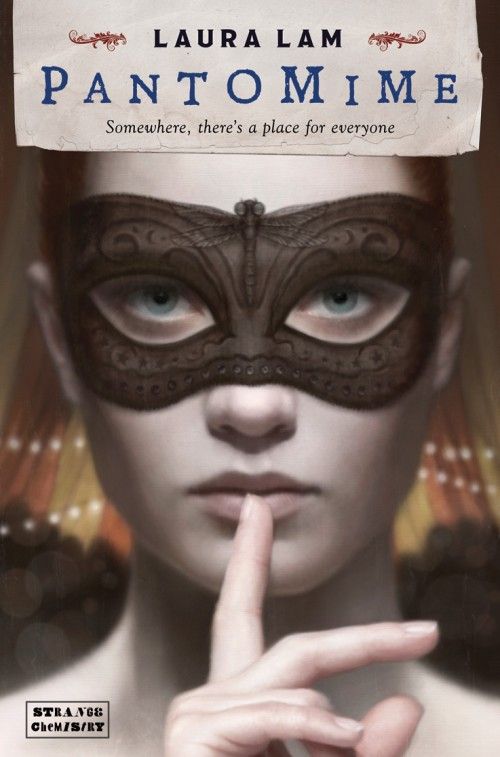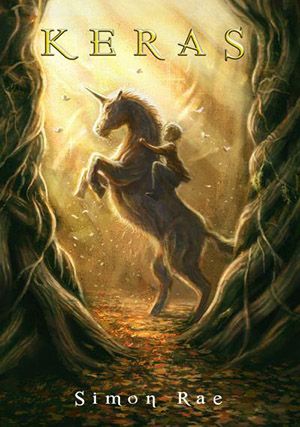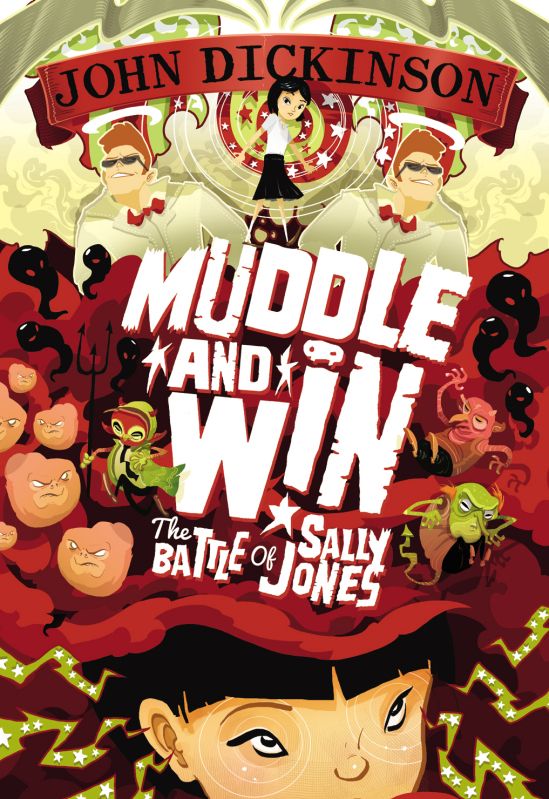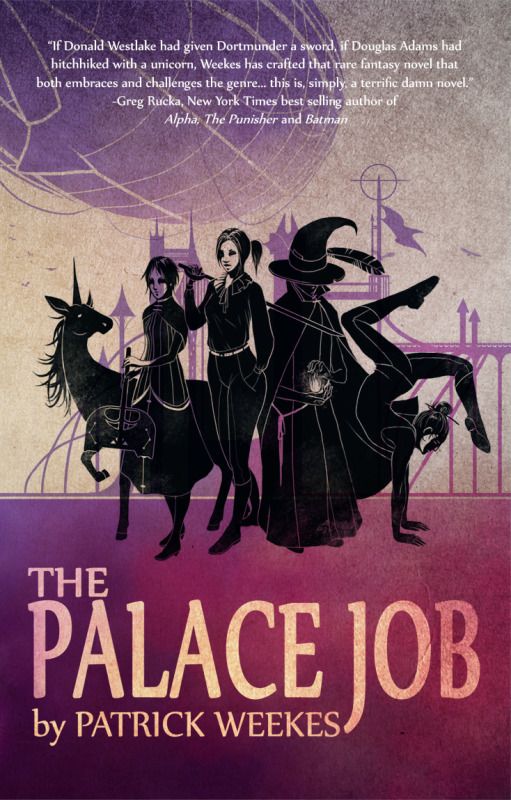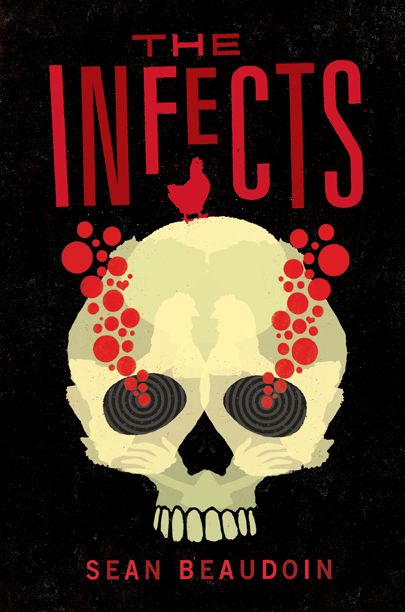 1.
The Strange and Beautiful Sorrows of Ava Lavender by Leslye Walton
2.
Pantomime by Laura Lam
3.
Keras by Simon Rae
4.
One Seriously Messed-Up Weekend in the Otherwise Uneventful Life of Jack Samsonite by Tom Clempson
5.
The Dark Inside by Rupert Willis
6.
Muddle and Win by John Dickinson
7.
Itch by Simon Mayo
8.
The Palace Job by Patrick Weekes
9.
The Infects by Sean Beaudoin
10.
Katya's World by Jonathan L. Howard
Each link goes to the corresponding A Novel Cover Up post for that title. Enjoy! And keep an eye out later today for a brand new one on Finding a Voice by Kim Hood!