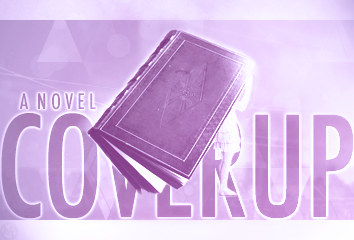 A Novel Cover Up is a semi-regular feature that looks at how covers are made. Thanks to Much-in-Little, for the Storm by Brigid Kemmerer UK Blog Tour, I have been fortunate enough to invite back Graphic Designer,
Tom Sanderson
 to discuss how he designed the cover for
The Elemental Series
. Other than the final covers and the TV show poster, all images in this post are copyrighted to Tom and used with permission, and can be clicked to enlarge.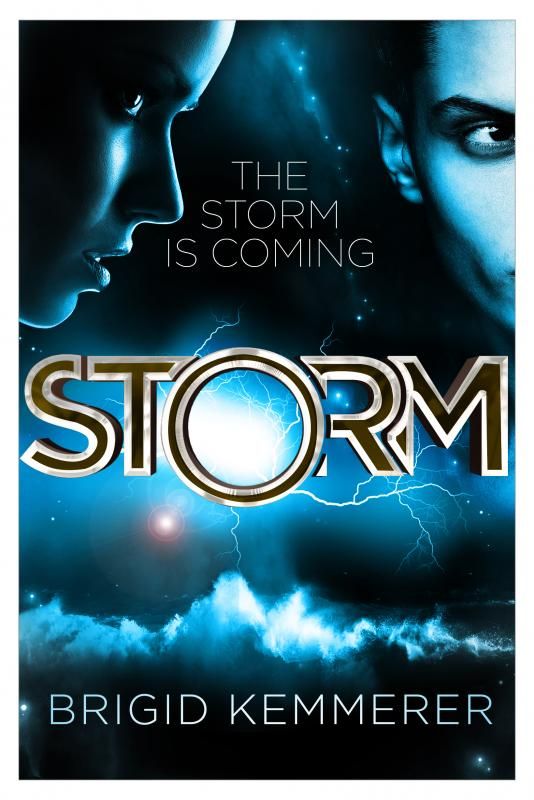 Hi Tom! Can you tell us about the covers for The Elemental Series? What do you hope it tells readers about the story?
Hi Jo, With the Elemental covers the first design issue that I had to think about was getting a strong series device that could be used to link all the covers together, as I knew there would be a several covers in the series. I was told when Constable & Robinson commissioned me that they would be publishing the novels in print but they would also be publishing the linking novellas as eBooks, so I would need to translate the series into this format as well. For me the most straight forward way of linking these two series of books together would be through the typography, so quite early on in the briefing I realised I wanted to do something interesting with the type. I also wanted the covers to have that cool filmic approach that very much works with the YA genre, so my early reference also included looking at quite a lot of movie posters to get the right kind of look. I've been a fan of the marketing imagery used on the 'Fringe' TV series and the poster of the butterfly with the shows type was an early reference point for these covers. I really like the 3D elements of the typography and thought this would be something I could use with these covers.