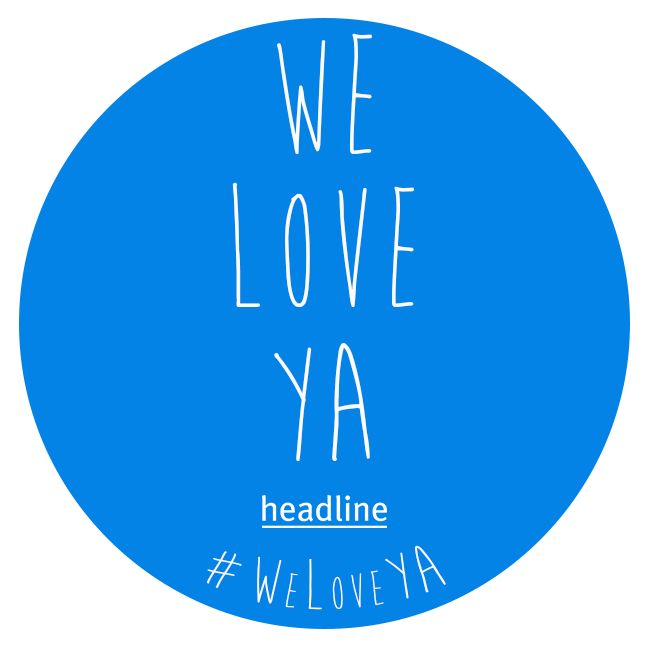 To celebrate their fantastic YA list, Headline have put together an awesome
#WeLoveYA
promotion to share the love for
all
 YA books, not just the ones they're publishing! From Jen E Smith's top five books, songs and films that make her happy, to Tanya Byrne's top five books, songs and films that make her sad to Cathy Brett's letter to her teenage self, there will be amazing content across 20 book blogs, as well as short pieces written by the YA team at Headline about their favourite YA book, and a little bit about what they do at Headline in publicity, marketing, sales and editorial. Not only that, but bloggers get to share their favourite YA novels, too. To find out where you can find this exciting content and for all the recommended favourite YA titles, head to Headline's 'Which Book Next?' 
Facebook Page
 and 
Pinterest
 boards!
Today, I'm sharing a letter from
Andrew Hammond
, author of the
Crypt series
, to his 16-year-old self. Read on to see what advice he had to share.
Dear Me (aged 16),
Remember those days spent worrying about which subjects to take, what courses to study, which modules to opt for and what job, ultimately, you're going to end up in? Do you remember the words 'what are you going to do for a living?' ringing in your ears? It's so pressurized isn't it. Can you even remember when you didn't have these pressures?