The super awesome Cait of
Paper Fury
has tagged me to take part in the Unpopular Opinions book tag - created by
The Book Archer
. This makes me happy! I hardly ever get tagged in these things, and who doesn't like having the odd moan? This sounds like fun!
1. A popular book or series you didn't like.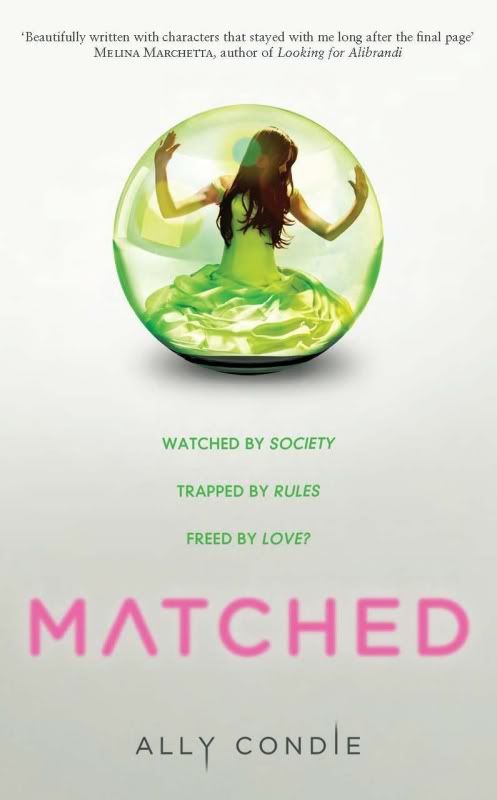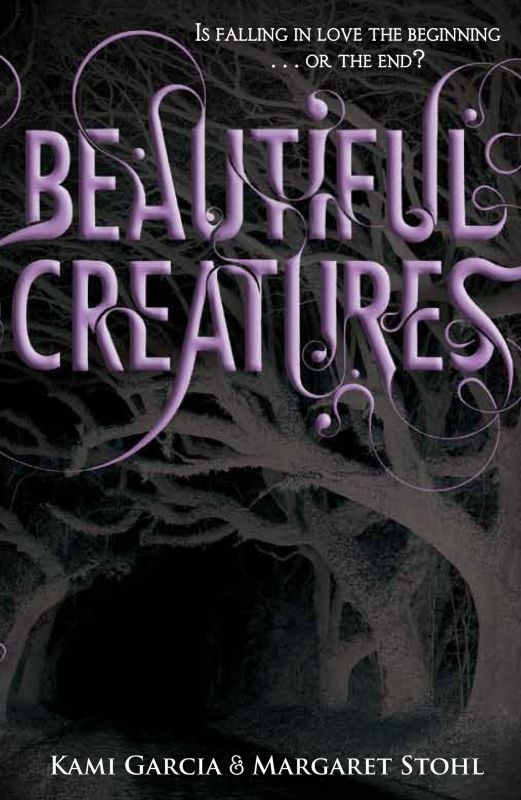 Matched series by Ally Condie
. Couldn't get past the first book, really unbelievable characters. The same with both
The Demon's Lexicon
and
The Lynburn Legacy
by Sarah Rees Brennan. I found the characters so annoying.
Beautiful Creatures by Kami Garcia and Margaret Stohl
. Really don't understand why people like it. And don't get me started on the
House of Night series by P.C. and Kristin Cast
. Just not my bag.