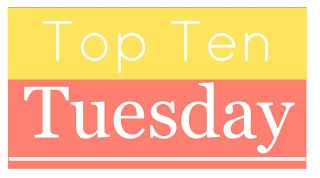 Top Ten Tuesday is a weekly meme run by The Broke and the Bookish. This week's topic is Top Ten Books I Can't Believe I Haven't/Want To Read From X Genre, and I've chosen LGBTQ YA novels I haven't read.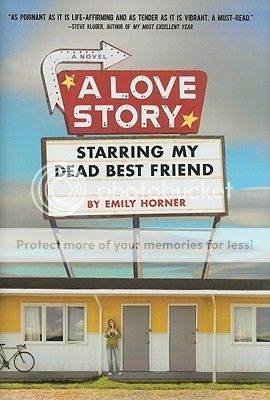 1.
I Am J by Cris Beam
2.
Where You Are by J. H. Trumble
3.
Just Between Us by J. H. Trumble
4.
Ask the Passengers by A. S. King
5.
Kissing Kate by Lauren Myracle
6.
Hushed by Kelley York
7.
Almost Perfect by Brian Katcher
8.
Parrotfish by Ellen Wittlinger
9.
A Love Story Starring My Dead Best Friend by Emily Horner
10.
The Difference Between You and Me by Madeleine George
All bar the books by J. H. Trumble came up either as recommendations or on lists when I was researching two years ago for
LGBTQ YA Month
. Apart from the books by Trumble - which I am SO EAGER to read, because
Don't Let Me Go
was so awesome - I'm no longer completely sure about. I have a feeling that better LGBTQ YA has been released since? What do you think, has anyone read any of these? Would you recommend them?