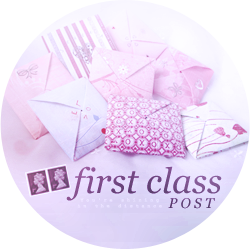 First Class Post - because this post is first class!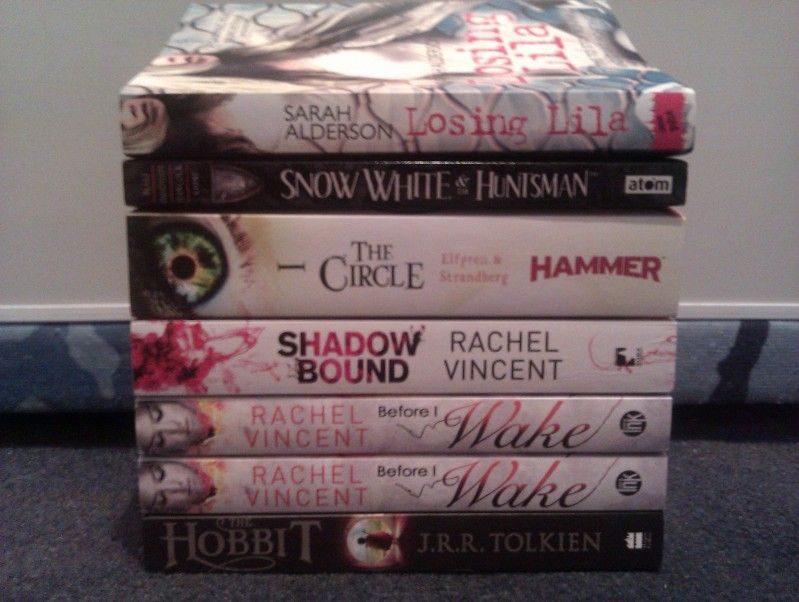 For review:
Spark by Brigid Kemmerer
-
Goodreads
/
Amazon
YES! I HAVE SPARK! NetGalley is awesome! *Does a little dance* I am SO excited to read this! Oooh, you have no idea how wide my grin is right now. But...
Losing Lila by Sarah Alderson
-
Goodreads
/
Amazon
EEEEEEE! I HAVE LOSING LILA! So Jo is quite a happy bunny right now. I finished this late last night, so my review will be coming a little later.
Shadow Bound by Rachel Vincent
-
Goodreads
/
Amazon
*Dances* Shadow Booound! I loved Blood Bound, so I am SO excited to read the sequel! Such clever and complicated stories!
Before I Wake by Rachel Vincent
-
Goodreads
/
Amazon
FRUJHRNFJEUWHGURHGFEDFHEIHWF! I LOVE THIS SERIES! For some reason I've been sent two! Due to taking part in the blog tour, I'll be reading this next. It's so cool when decisions are made for you!
Snow White and the Huntsman by Lily Blake, Evan Daugherty, John Lee Hancock, Hossein Amini
-
Goodreads
/
Amazon
Oooh, I am quite excited to read this, because the movie looks so good - though I've yet to see the movie. I'm dying to! However, it's only 220 pages long. Quite short. Still, hopefully it'll be good!
The Circle by Mats Strandberg and Sara B. Elfgren
-
Goodreads
/
Amazon
This book sounds so good! I am so looking forward to reading this, it sounds so exciting!
The Hobbit by J. R. R. Tolkien
-
Goodreads
/
Amazon
I read this a long time ago, when I was a young teenager, but wasn't a fan. I've decided to read it again as an adult in the hope that I'll enjoy it more now, and to brush up on the story in time for the movie. I'm looking forward to giving it a go!
So pretty much an amazing week for review copies! :D
Thanks to Kensington Books, Simon & Schuster Children's Books, Mira, Mira Ink, Atom, Random House and HarperCollins Children's Books for the review books!