Replica by Jack Heath (proof)
-
'Whose body is that on the table?' I ask.
She stares at me, as though the answer is obvious. 'It's yours,' she says.
Before I have time to scream, she types a command on the keyboard. My consciousness whirls away like storm water down a drain.

Chloe wakes up to find all her memories have been wiped. And the only person who knows what happened is a teenage girl who looks and sounds exactly like her.

Who is she? And what does she want?

Chloe is running out of time to discover the truth. But she's in even more danger than she realizes, and nothing is as it seems . . .
From Goodreads
I found the premise of Replica by Jack Heath so intriguing! A strange doppelganger, consciousness outside of a body, and danger?! Sounds sinister, kind of scary, and all kinds of awesome! And coupled with that oh-so-creepy cover, reading it was a no-brainer. Replica turned out to be a different story to what I was expecting, but seriously good! My summary below gives a little more away than the synopsis above, but it's not spoilery - we find these things out very early on in the story.
When Chloe wakes up in the garage, paralysed, with no memories, she is filled with fear. There is a body without a head on a table near by, and a girl who looks exactly like her. Chloe soon learns that she's actually a machine - the body is hers, her head not yet attached. She's a replica of the real Chloe, created to take her place and live her life. The real Chloe has discovered that she's being followed by strange man, so has decided to create replica Chloe to use as bait, and follow the stalker. But neither Chloe realises the danger they are in, that a group of people are after real Chloe. Soon replica Chloe is on her own, trying to figure who these people are and why they want her creator, without letting them catch her.
Oh my god, Replica is
so, so good!
I can't even begin to tell you just how amazing and original this story is! My summary above barely scratches the surface of what we discover in this book. It's so clever,, full of action and mystery, and I couldn't put it down! There's not much I can really say about it without spoiling the story, but
wow
, it's one hell of a ride! It's quite a short book at 256 pages, but there's so much going on, and never a dull moment. If you read it - and I highly recommend you do - you'll fly through it so quickly, not just because it's a short book, but also because the story is incredible!
There is a small romantic subplot in the story, but it's very much a subplot. The focus is all on the danger Chloe is in. However, it was awesome to see the LGBTQ romance, and how the fact that it's to do with same-sex attraction is not even mentioned. It's just attraction, a big deal is not made out of it, and it's not even really thought of. It's a very small part of this story, but it's wonderful to see a same-sex attraction be the completely non-issue it should be.
If I had one issue with Replica, it would be how easily replica Chloe, and later, another person I won't mention, accept the fact that she's a machine. There's freaking out at first, but then almost like
that
, completely acceptance. This is what she is, let's carry on with life. I would have thought if you woke up to find out you actually weren't human like you believed, and were a machine, that would have a serious impact on your identity, but it doesn't really. Replica Chloe has questions about what will happen to her later, after - as a machine, once she's done what's required of her, will she be switched off, for all intents and purposes killed? But no real identity issues after the initial, very short freak out. I found that really quite strange. But this only a tiny thing that is overshadowed by the brilliance of the story!
Action-packed and keeping you on the edge of your seat, Replica is an absolute page-turner, one of the most addictive sci-fi thrillers I've read in a long time.
Thank you to OUP for the review copy.

Buy from: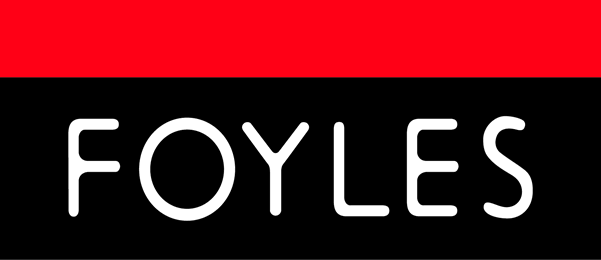 Published:
7th August 2014
Publisher:
Oxford University Press
Jack Heath's Website