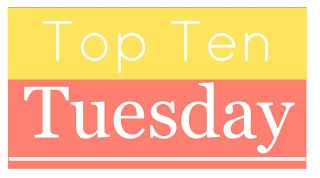 Top Ten Tuesday is a weekly meme run by The Broke and the Bookish. This week's topic is Top Ten Books On My TBR For Summer 2015.
I have found that I get quite neglectful of my Kindle without intending to. I see books on NetGalley that look awesome, so I request and I get accepted... but because I can't seee them in a physical pile, I often end up forgetting about them. It's my intention to get stuck in with the books on my Kindle more often, so with a quick glance at my home screen, these are ten of the titles I'm hoping to read soon...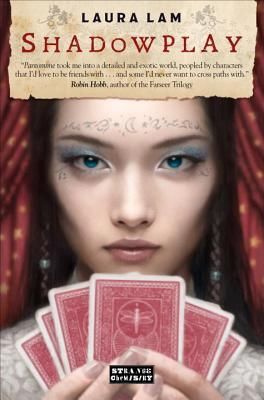 Shadowplay by Laura Lam
- I really enjoyed Pantomime, so I don't know why it's taken me so long to get to this book! I really hope I enjoy it! And it's LGBTQ UKYA.
The Year of the Rat by Clare Furniss
- This is meant to be a really moving debut. I've been slightly put off by the negative thoughts to a baby, depsite understanding the reasons for it. It makes me feel uneasy. But as it's supposed to be really good, I'm hoping I enjoy it. UKYA.
The Fire Sermon by Francesca Haig
- This sounds SO GOOD! I'm really looking forward to reading this! Also 2015 UKYA debut.
What You Left Behind by Jessica Verdi
- I really loved Verdi's The Summer I Wasn't Me, so I'm really hoping this is good! I've heard it's great, so I'm looking forward to it!
Some Kind of Normal by Juliana Stone
- Again, this is the case of returning to an author I've read before. I loved Stone's Boys Like You, it was really moving, so I'm giving this a go, too.
No One Needs to Know by Amanda Grace
- This sounds good! I believe I've heard good things about it, so I'm really interested to see if this something I'll enjoy. LGBTQ YA.
White Hot Kiss by Jennifer L. Armentrout
- I love Armentrout's Lux series, and this new adult novels sounds pretty good, too!
Bloodspell by Amelie Howard
- Everyone was raving about this a while back, so I'm looking forward to reading it myself.
Dare You To by Kate McGarry
- I loved Pushing the Limits, so I'm really hoping I'm going to enjoy this companion.
Hysteria by Megan Miranda
- So many people raved about this! I've got my fingers crossed I enjoy it too!
Have you read any of these books? What did you think? Which should I go for first?