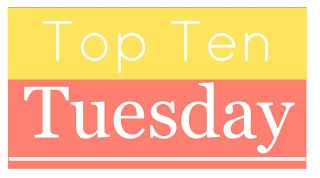 Top Ten Tuesday is a weekly meme run by The Broke and the Bookish. This week's topic is Top Ten Books I'd Love To Read If I Had a Book Club. I don't have a book club, nor is it really my thing. However, the books I've picked are books I talk about a lot, want to talk about more, or want to hear other people's views on.
All the Bright Places by Jennifer Nevin
- Because this book blew me away. SO heartbreaking. And I just need to talk about it, especially the fact that it's loosely based on true events.
Only Ever Yours by Louise O'Neill
- Because I will never stop thinking this book is incredible, and how scary the screwed up dystopian world is. How can you now talk about this book?!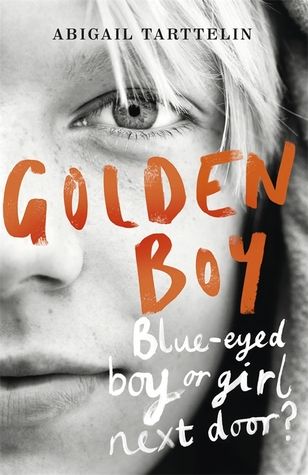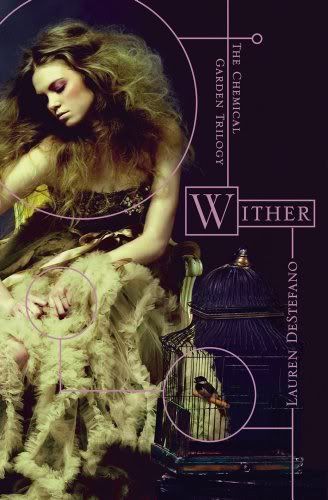 Golden Boy by Abigail Tarttelin
- This book was incredible, and I just think it would be really interesting to see what other people would say about the decisions made by Max's parents.
The Culling by Steven Dos Santos
- Because the whole incentives thing is just... terrifying. Talking about being in Lucky's position would be interesting, though awful.
Wither by Lauren Destefano
- This world, and girls being kidnapped to become wives... needs talking about! Because! Oh my god! Not on the same level as Only Ever Yours, but still really bad.
Breaking Butterflies by M. Anjelais
- This book is a funny one. I didn't like it. I think the author did a really bad job of writing about a sociopath. That's what I want to talk about. How she got it wrong, and how this could be so damaging to people's views of this mental illness.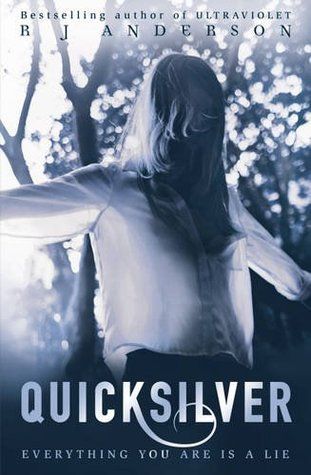 Don't Let Me Go by J.H. Trumble
- Because Trumble is amazing, and she'll make you face just how bad homophobia can be. It's shocking, but it needs talking about.
The Testament of Jessie Lamb by Jane Rogers
- OH MY GOD, this book! The question, "What would you sacrifice to save the human race?" just needs discussing. Would you give your life if you knew you could save the world by bringing about new life?
Lies We Tell Ourselves by Robin Talley
- Because integration was just so hard, and we need to face the things that happened before our time.
Quicksilver by R. J. Anderson
- Because this is (as far as I am aware) one of two YA novels with an asexual character, so the more people talking about this book the better.