No Matter What by Debi Gliori
-
A fabulous bestselling picture book about unconditional love

A little fox is in a big bad mood, and is worried that its mother won't love it forever. In this beautiful and lyrical picture book we see a clever and resourceful mother prove to her child that a parent's love is limitless — no matter what! In this reassuring and warm picture book the hugely talented Debi Gliori manages to treat the familiar subject of childhood worries in a very fresh, original and inventive way.
From DebiGlioriBooks.com
No Matter What is such a sweet and charming story. Told in endearing rhyming couplets, it's the story of Small, who is feeling insecure and unloved, and his mother, Large, who must reassure Small that she will always love him, no matter what.
Small gives various situations in which he thinks his mother wouldn't love him - if he was a bear, a bug, or a crocodile, and his mother soothes every worry. He aslso asks questions about if love fades, and what happens to his mother's love once she dies, to which Large replies, beautifully:
'"Small, look at the stars -
how they shine and glow,
but some of those stars died
a long time ago

Still they shine
in the evening skies
Love, like starlight,
never dies."' p26-18
I refer to Small as he and Large as his mother, but no gender is given to either of them, so would work for either Mum or Dad reading to their son or daughter. A wonderful story for parents to read with their children, where they canreassue they're own little ones that they will always love them. Beautiful!

Buy from: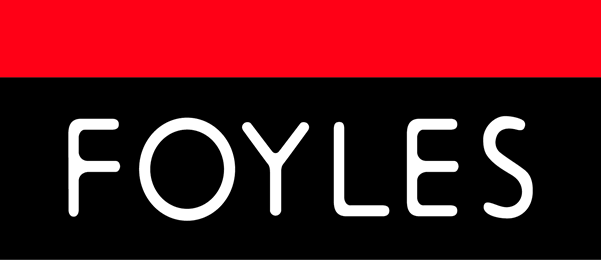 Published:
14th January 2002
Publisher:
Bloomsbury
Debi Gliori's Website