Two mini-reviews together of Jennifer Echols' novels
Going Too Far
and
Forget You
.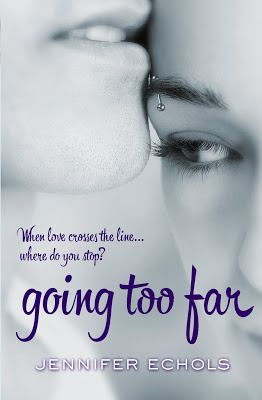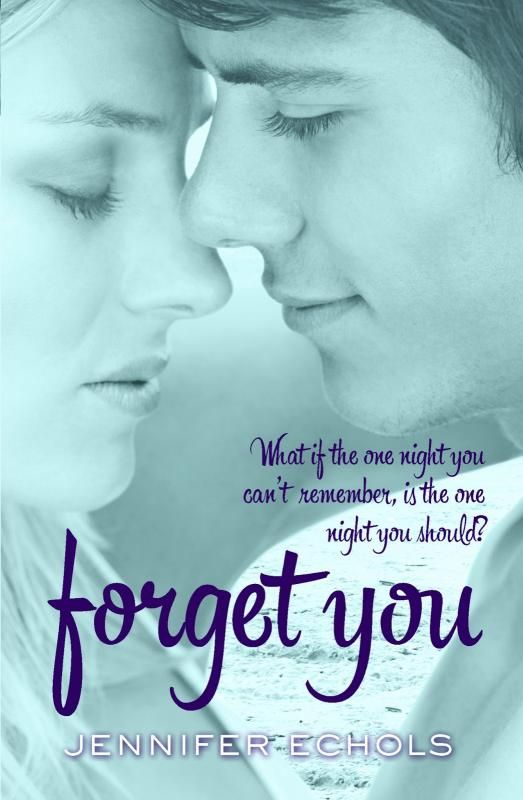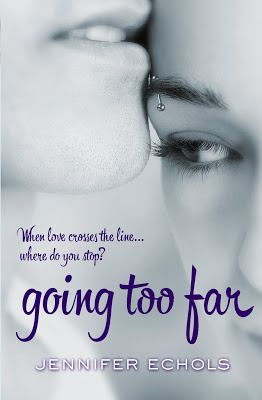 Going Too Far by Jennifer Echols (review copy)
-
HOW FAR WOULD YOU GO?

All Meg has ever wanted is to get away. Away from high school. Away from her backwater town. Away from her parents who seem determined to keep her imprisoned in their dead-end lives. But one crazy evening involving a dare and forbidden railroad tracks, she goes way too far... and almost doesn't make it back.

John made a choice to stay. To enforce the rules. To serve and protect. He has nothing but contempt for what he sees as childish rebellion, and he wants to teach Meg a lesson she won't soon forget. But Meg pushes him to the limit by questioning everything he learned at the police academy. And when he pushes back, demanding to know why she won't be tied down, they will drive each other to the edge—and over...
From Goodreads
Sadly, I don't have much to say about Going Too Far. It's not too bad, but it wasn't anywhere close to wow. It was kind of sweet, the romance blossoming between the two. It was interesting to see why Meg was so set on being a little crazy and getting out, and why John - known in the book by his surname, After - was so vigilant in making sure people obeyed the law. After was all tough and hard in the beginning, but seemed to recover from his anger fairly easily after Meg had wound him up. He got past things too easily, and it was a little annoying. But a sweet story overall.
Thank you to Simon and Schuster Children's Books for the review copy.

Buy from: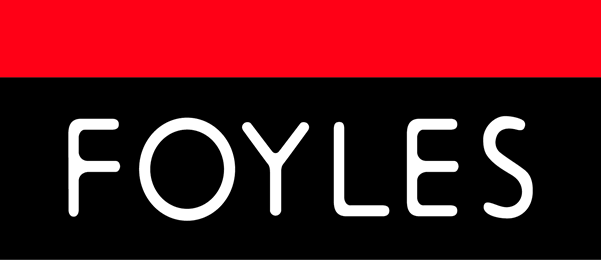 Published:
11th April 2013
Publisher:
Simon and Schuster Children's Books
Jennifer Echol's Website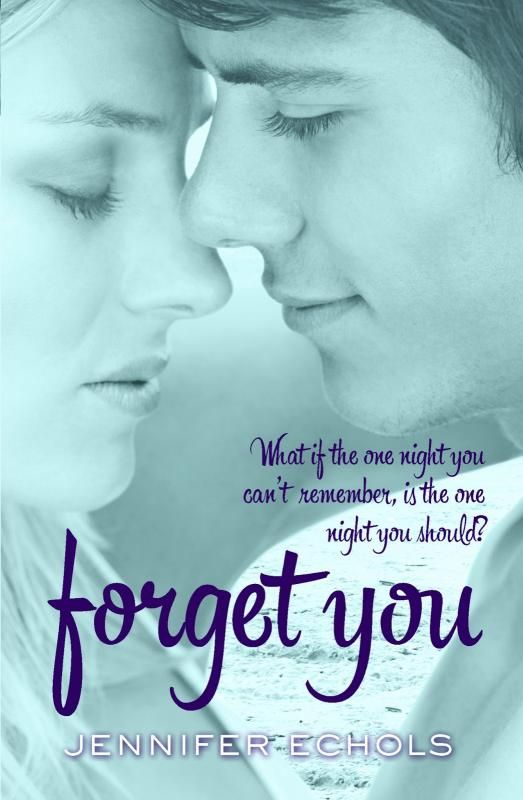 Forget You by Jennifer Echols (review copy)
-
WHY CAN'T YOU CHOOSE WHAT YOU FORGET . . . AND WHAT YOU REMEMBER?

There's a lot Zoey would like to forget. Like how her father has knocked up his twenty-four-year old girlfriend. Like Zoey's fear that the whole town will find out about her mom's nervous breakdown. Like darkly handsome bad boy Doug taunting her at school. Feeling like her life is about to become a complete mess, Zoey fights back the only way she knows how, using her famous attention to detail to make sure she's the perfect daughter, the perfect student, and the perfect girlfriend to ultra-popular football player Brandon. But then Zoey is in a car crash, and the next day there's one thing she can't remember at all--the entire night before. Did she go parking with Brandon, like she planned? And if so, why does it seem like Brandon is avoiding her? And why is Doug--of all people-- suddenly acting as if something significant happened between the two of them? Zoey dimly remembers Doug pulling her from the wreck, but he keeps referring to what happened that night as if it was more, and it terrifies Zoey to admit how much is a blank to her. Controlled, meticulous Zoey is quickly losing her grip on the all-important details of her life--a life that seems strangely empty of Brandon, and strangely full of Doug.
From Goodreads
I don't have very much to say about Forget You, either. It was an ok story, but, ironically, pretty forgettable. Not as gripping as I hoped, and I wasn't too impressed with how it all turned out. Also, Zoey so easily fooled herself, I had real trouble liking her. She convinced herself there was a whole lot more going on than there really was, despite evidence to the contrary, and would act according to her delusion. She was a little ridiculous. And I really don't see why Doug kept putting up with it. Zoey didn't remember what happened, but he believed she did, and with the way she was acting... ugh. Not much of a fan of this one, sadly.
Thank you to Simon and Schuster Children's Books for the review copy.

Buy from: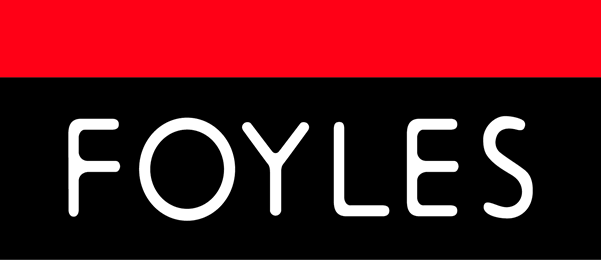 Published:
11th April 2013
Publisher:
Simon and Schuster Children's Books
Jennifer Echol's Website