As I was doing my research for LGBTQ YA Month, I realised how few LGBTQ YA is actually published in the UK. I was originally going to write a post that was a discussion-come-rant moaning about 1) How few LGBTQ YA novels there are written by UK authors and 2) How most of the LGBTQ YA novels by US authors I have been looking into for the Month aren't published in the UK; they don't seem to have been picked up, yet most big YA readers will have at least heard of David Levithan, for example. Why is this? But I thought it wasn't really fair; how can I just moan? Would it not be better to have someone else explain why this is? So I put it out on Twitter, asking if anyone working in publishing would like to answer these questions, and Non Pratt, Commissioning Editor at
Catnip Publishing
came back to me hugely eager to write something. So I'm so grateful to have Non stopping by today to answer these questions, along with Liz Bankes, Catnip's Editorial Assistant.
Many people checking in on Jo's LGBTQ month will be wondering the same things:

How come so few of these great US books are yet to be published in the UK? And where are all the UK-written ones?

It's easy to be led to the conclusion that UK publishers are perhaps scared, especially when stories of straight-washing hit the headlines (although the ones I've actually heard of happened in the US). There's also rumours of people advised against writing a gay protagonist because it would make selling the book harder.

The topic of diversity in publishing is HUGE and can't possibly be addressed in a single blog post, but I'll see what I can do…

US books are published in the UK all the time - but none of the ones with gay protagonists. Why?

Firstly, a quick note on buy-ins: it might seem like the YA bestseller lists are dominated by American books, but these are usually either the blockbusters or the word-of-mouth cult hits. It is not enough for a book to be good; it has to be one that will sell itself without any author support. There are far more books that never get published over here and that has nothing to do with the sexual persuasion of the characters.

In the US, with a far huger population (Google it: FIVE TIMES bigger), way more books published and - it seems - more extreme views expressed in debates on gay rights, it is not surprising that a significant proportion of its YA is addressing gay issues.

In the UK, there are far fewer of us and fewer books published, our bestseller list being dominated by the same names. But these authors do ensure that their work continues to reflect our society - a gay storyline is key to
Kiss by Jacqueline Wilson
and in Malorie Blackman's
Boys Don't Cry
the protagonist's brother is gay.

It seems that the increasingly dominant view, for the younger generation in particular, is that sexuality is a non-issue. In the House of Lords debate Lord Faulkner said: "Our children and grandchildren rub their eyes in disbelief at how our generation still finds issues of sexuality so difficult to come to terms with." Obviously that would be the liberal viewpoint in the US too, but it experiences fiercer opposition - and the literature that arises seems to focus on this. As the story of The Miseducation of Cameron Post unfolds, it seems hard to imagine Cameron's story taking quite such an extreme path if it were set in the UK.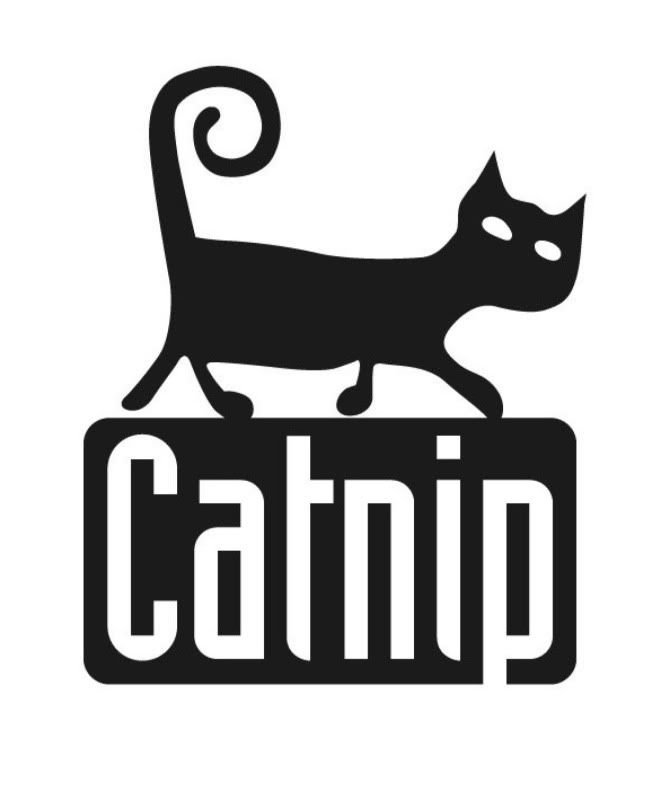 On speaking to an agent who receives both UK and US submissions, I was told that the US manuscripts featuring gay protagonists often tended towards being too earnest for the UK market, where we tend to shy away from anything too 'issues' based. For the UK, we need storylines that reflect our society and attitude, books where the main character just happens to be gay.

So, why aren't publishers picking up UK-based non-straight protagonists?

OK. So that agent I mentioned just now, would you like to hazard a guess as to how many of the UK submissions featured a non-straight protagonist?

None.

I asked around and got the same answer from other agents and editors - I'm not saying this was an extensive study, but the agents I talked to receive something in the region of 12-15,000 submissions a year. Gay sidekicks? Tick. Siblings? Tick. Even parents might feature, but not one protagonist.

Although no one gave the impression that they thought a gay protagonist would be hard to sell to a publisher, it transpires it is a hard sell in terms of film rights. (Think about it…what was the last blockbuster you saw that featured the buff about-to-save-the-day hero waking up next to the beautiful naked body of another man, or the last rom-com where the girl was trying to get her hot female boss to notice her? Get on it, Hollywood.) And it isn't unheard of for an agent or editor to suggest turning a supporting character straight… but they're just as likely to ask an author to make a straight character gay if it makes the story more believable.

And this is the question I think we should be asking:

Why is no one writing it?

The reason for this, I suspect, is that most people start out writing characters they can easily relate to, especially in YA, where the first person narrative is dominant. Since most of these writers will be straight, it's no surprise that they automatically write main characters that echo this. It takes a bold, confident voice to speak for a minority the writer doesn't belong to and that is a lot to ask.

Equally, there's no rule or responsibility for gay writers to write gay MCs: people should only ever write what they want to write - there's no obligation either way. And there never should be, even if we want more diverse YA, the only people who should write it are those who want to, regardless of their own orientation.

But if we want it to change, those of us in publishing need to make it clear that there's nothing standing in the way of non-straight protagonists. They've got to be well-written, convincing and a seamless part of the narrative of a larger story - and the book, the writing, the story, has got to be equally as brilliant if it stands any chance of being published. The thing about level playing fields in publishing is that there's an awful lot* of competition in the field.

And yes - emphatically yes - Catnip Publishing is open doors for any such submission. Consider it solicited, even if you don't have an agent.

(*12-15k submissions a year…)

Thank you, Non and Liz, for such insight and for answering my questions! It all makes more sense now. Thoughts, people?

Do you have a YA story featuring LGBTQ characters? Get submitting! As well as the Catnip Publishing Website, be sure to check out Catnip's Blog, and to follow @CatnipBooks, @NonPratt and @LizBankesAuthor on Twitter.