Today, I'm honoured to have the
Irresistible
by
Liz Bankes
blog tour stopping by Once Upon a Bookcase! Liz has kindly taken the time to write about the New Adult genre.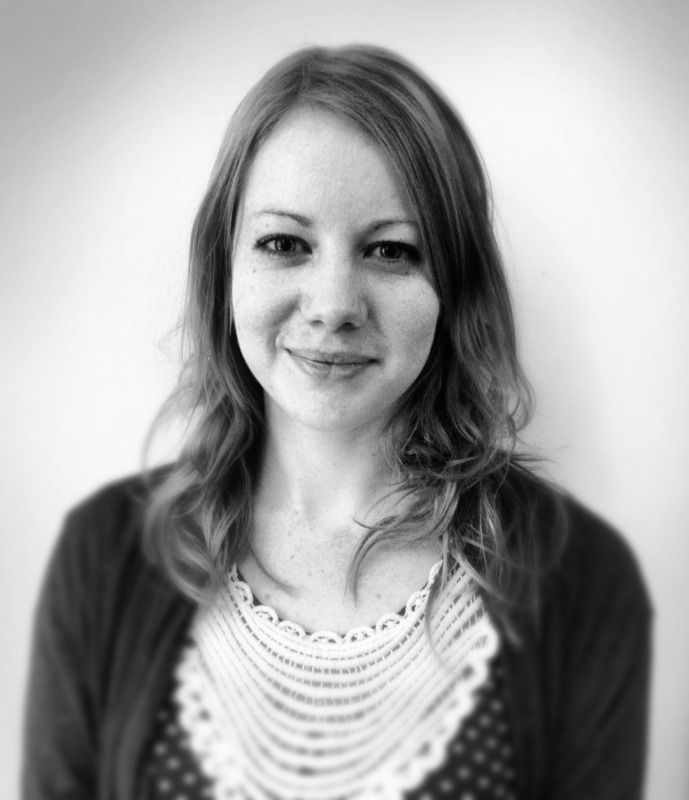 The Rise of New Adult Fiction

I think the key word when talking about New Adult is 'new'. You are reading about love and passion at the point where they begin. New Adult books tell the stories of the first time these things happen – they are unknown, exciting and new.

Mia in Irresistible is sixteen. She's had one boyfriend before the summer begins, but she's never been in love or experienced the passion and confusion that she's about to find herself thrown into. For me, New Adult books are about the guesses and the missteps you make trying to negotiate love, or other big experiences, for the first time. I think reading a New Adult book puts you on the brink – you are about to throw yourself into the unknown.

One of the most significant New Adult books in my teen reading years was Judy Blume's Forever. (And I guarantee if you mention it to anyone who's read it they will reply 'Ralph!') Although it had been out for years, reaching the book after reading other Judy Blume books felt new and exciting. It was the discovery that a book had been written about first love and having sex, and it had been written for us. You could read about sex in adult books, but it felt like Judy Blume was reaching out and talking to teenagers about it. You follow Katherine and Michael as they tentatively explore their feelings for one another and make their own decisions about what they are ready to do.

So I think that the current rise in New Adult books puts us at a very exciting point – much like the books themselves. A treasure trove of new and unknown stories awaits us. And if you haven't read Forever by Judy Blume then I would more than highly recommend it. Give my regards to Katherine, Michael and Ralph!
Thank you for such a great guest post, Liz! Be sure to check out
Liz's book review blog
, and Irresistible, which was released on eBook on 6th December, and will be released in paperback on 25th April 2013!