Today,
Leigh Bardugo
is stopping by Once Upon a Bookcase as part of
The Gathering Dark
International Blog Tour! Read on to find out what makes Leigh's type of Badboy!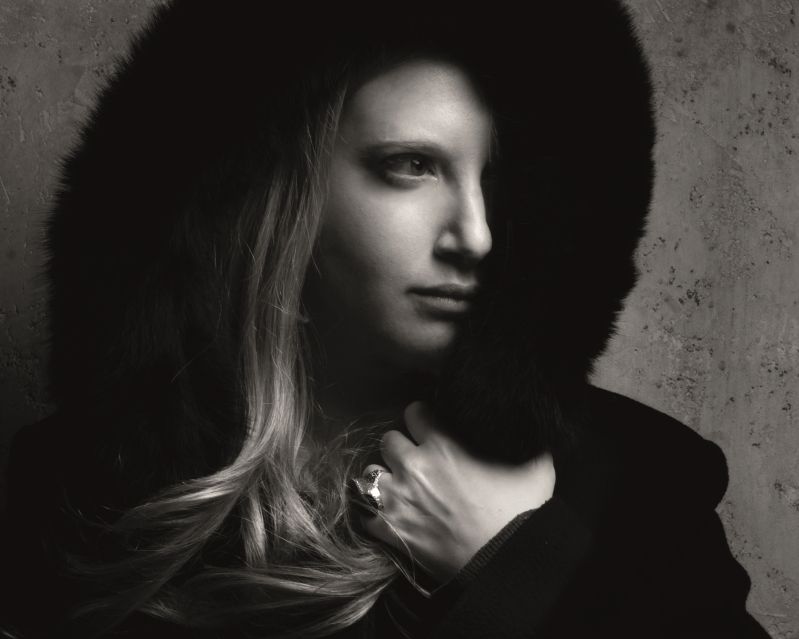 The Appeal of the Badboy
First, we need to set some ground rules. I know some girls go in for a particular type of badboy: free spirits who ride motorcycles and slouch and won't be tamed (not by you, not by anyone!). These guys have "a past." They have problems with authority. They're often cranky and could probably do with a shave and a nap. This is not my type of badboy.
I like a badboy with an agenda and some ambition. He needs to be driven-- by personal demons, a thirst for vengeance, lust for gold, megalomania, low level sociopathy, whatever.

Preferred career paths: Dark wizard, goblin king, privateer/pirate, assassin, bounty hunter, soldier-for-hire to the highest bidder.

Favorite pastime: Doing what needs to be done.

I was always fascinated by these characters and never quite felt they got their due: David Bowie's Jareth (amusingly bad), Sandor Clegane (really bad), Raistlin from the Dragonlance series (not quite bad enough), even the monstrous Flagg who appeared in several of Stephen King's books in a variety of guises. These are not mouthy guys who hide their pain with sarcasm then stomp off to pout in good lighting. They kill people, enslave populations, destroy worlds. They like to keep busy.

Being ruthless isn't enough. My preferred badboy has a code, even a perverse kind of honor. He isn't a bully.


Being dangerous isn't enough. Angry bears and box jellyfish are dangerous but I don't want to get close to them. The platinum badboy has dignity, control, restraint.

That brings me to the allure of this particular kind of badboy or what I like to call, Flapping the Unflappable.

What does it mean when a boy who trusts no one chooses to trust you? Or when someone single-minded in his mission (whatever that may be), let's you distract him from that all-important goal (vengeance against his enemies, world domination, acquiring the Sword of Florgenflerg at any cost, etc.)? Frankly, it means you're awesome. It means there's something compelling enough about you to pull him off course, to drag him from his self-imposed exile from humanity, to disturb his well-ordered universe, and make him long for something more. You alone have been chosen to see behind the badboy's icy exterior to the human heart beneath, and that's a heady thing.

Of course, in real life, powerful, uncommunicative, isolated guys are usually that way for good reason. Delusions of grandeur, amorality, and a gift for violence tend to be decidedly less charming off the page, and we often find that, lurking beneath the brooding shell is a wounded little boy who doesn't have the guts to deal with his baggage. But in fiction the line between bad and evil can blur and the illusion of the brave but lonely monster can remain firmly in place. There at least, let bastards thrive.
Thank you, Leigh, for such an awesome guest post! Be sure to check out
Leigh's website
, and The Gathering Dark, which was released on 17th May 2012.