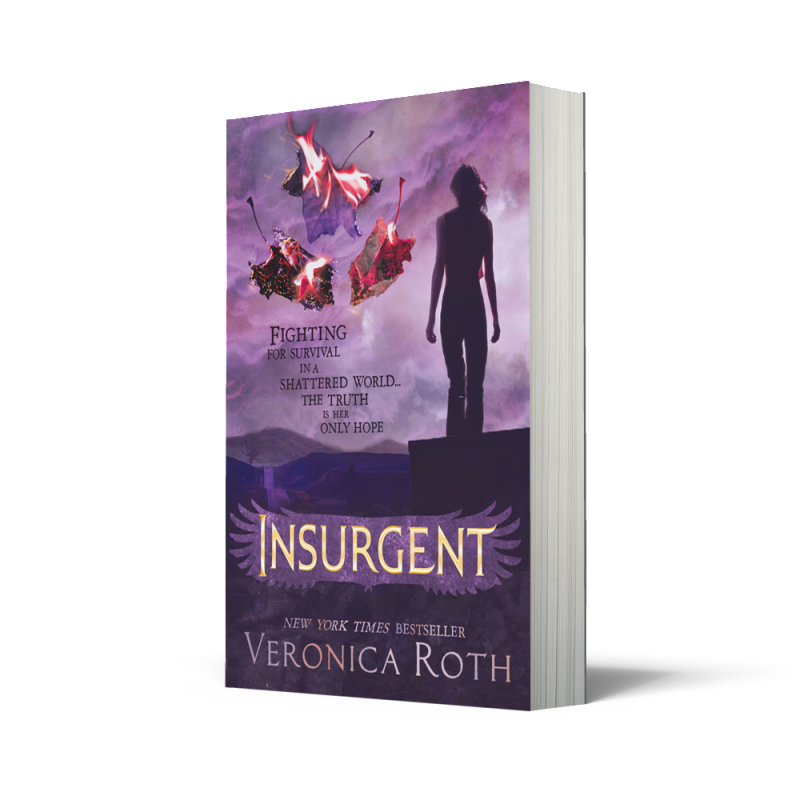 The Insurgent by Veronica Roth giveaway is now closed. Thank you to everyone who entered. Randomizer.org has done it's thing, and the winners are:
Beverley @ A Reading Daydreamer

&

Tasnim S
Congratulations to the both of you! Both winners have been notified by email. Your details have been passed on to my contact at HaperCollins who will be posting your prizes.