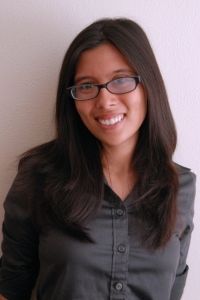 Happy World Read Aloud Day! Yes, today is
World Read Aloud Day
, a world-wide event that's all about taking action to show the world that the right to read and write belongs to all people.
Unfortunately, I don't have a webcam, so I was unable to record myself reading aloud, so I got on Twitter and asked if anyone was interested in celebrating with me and recording themselves reading aloud.
So today, the lovely
Anna Waggener
is stopping by to share an excerpt from her upcoming debut novel, Grim, published on 1st June 2012.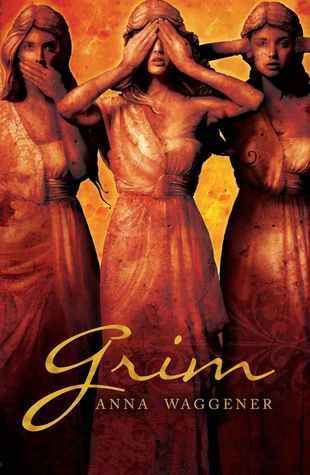 Grim by Anna Wagener
-
A fantastic debut from the winner of the Scholastic Art and Writing Awards novel contest.

When Erika wakes up after a horrific car crash, she finds herself somewhere between earth and heaven, between life and death. She doesn't want to accept help from Jeremiah, who she's not sure she can trust, even as she finds herself drawn to him, following him into a grim city of souls. She's not sure who wants to help her and who wants to hurt her. And she's desperate to get back to her children.

Shawn's never thought about having to shoulder the responsibility of caring for his young sister Megan and his reckless older sister. And he never imagined that the three of them would find themselves in a haunted wood, sometimes chased, sometimes assisted, never sure where they're headed.

With Grim, the terrifically talented Anna Waggener delves into the place where myth becomes reality, where family can distort you as easily as it cares for you, where death and eternity meet.
From AnnaWaggener.com
How awesome is this excerpt? And how good does this book sound? I am so looking forward to it!
How are you celebrating World Read Aloud Day?