Today, I have the pleasure of having
Mary Pauline Lowry
, debut YA author of The Earthquake Machine, guest post on my blog! More about Mary and her book at the end of the post.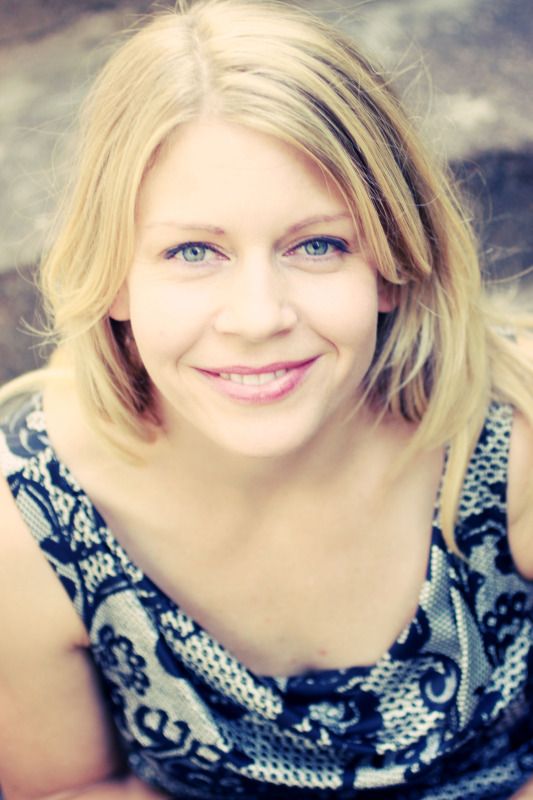 I'VE BEEN ACCUSED OF WRITING SMUT
Thoughts on Sex and the Coming-of-Age Novel

I was a little taken aback when I received my first email from a reviewer who wrote that while my novel THE EARTHQUAKE MACHINE is "well-written," it's also worse than "smut" and entirely inappropriate for teen readers because of its sexually explicit content.


Once the initial sting of the school marmish reprimand wore off, I went straight to ONCE UPON A BOOKCASE and read a few choice posts from the SEX IN TEEN LIT archive. It was reassuring to read about other writers and readers who believe that it can be perfectly "appropriate" for teens to read about sex. (I especially loved Joanne's review of Joanna Kenrick's novel SCREWED).

Reading about SEX IN TEEN LIT made me think about my own experiences as a young reader. I was a precocious reader and my parents let me read anything and everything I could get my hands on. And while my big sister Margaret she says she wishes our parents had NEVER let us read V.C. Andrews' creepy and traumatizing FLOWERS IN THE ATTIC series, I'm glad I was allowed to read whatever I wanted. Part of growing up involves learning about sex and it was helpful to gain knowledge and information about sexuality (and most every other aspect of human existence) through reading novels.

I remember when I first realized that other kids parents didn't have such a laissez-faire attitude about their children's reading material. I was in the 5th grade and reading a particularly juicy Judith Krantz novel. (Speaking of smut! The reviewer accusing my novel of being "worse than smut" OBVIOUSLY has never read Ms. Krantz). I sent the novel home with my bff Brandy, sure she would find it as fascinating as I had. But Brandy brought the novel back to school the next day and handed it over saying, "My mom says I can't read this." My thought was: "WHAT?," followed by a dawning realization that some moms closely monitor their kids' book intake.

Did my early reading of books with sexually explicit material do damage to my young psyche? Certainly not. If anything it made me more aware of the possible risks and rewards of sexual intimacy and helped me to make wise (and even somewhat conservative) choices during my teenage years. And being allowed to chose my own reading material encouraged a lifelong love of books that has served me well during my adult years.
Thank you, Mary, for such a fantastic blog post! I do enjoy discussions like this! What do you think about what Mary has said?
Be sure to check out
Mary's website
. The Earthquake Machine is released 1st March 2012.
---------------------------------------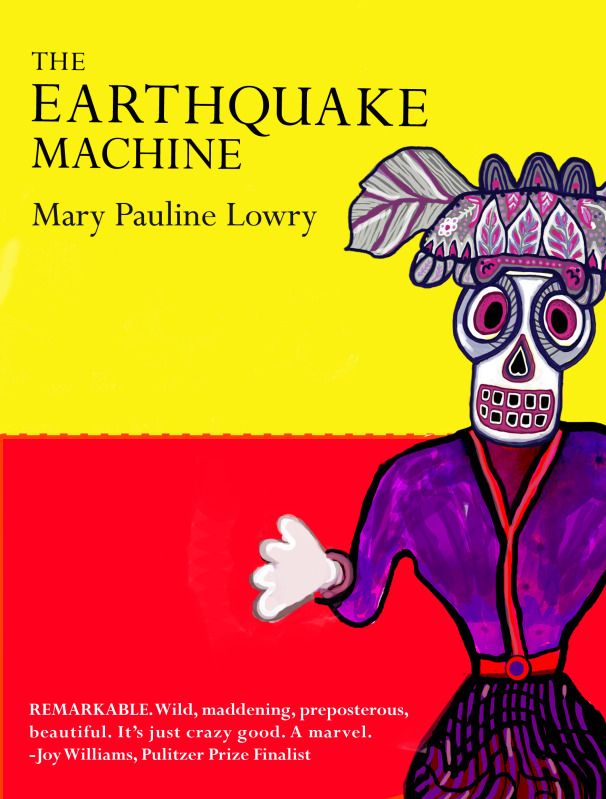 The Earthquake Machine
The book every girl should read, and every girl's parents hope she'll never read.
The Earthquake Machine tells the story of 14 year-old Rhonda. On the outside, everything looks perfect in Rhonda's world, but at home Rhonda has to deal with a manipulative father who keeps her mentally ill mother hooked on pharmaceuticals. The only reliable person in Rhonda's life is her family's Mexican yardman, Jesús. But when the INS deports Jesús back to his home state of Oaxaca, Rhonda is left alone with her increasingly painful family situation.
Determined to find her friend Jésus, Rhonda seizes an opportunity to run away during a camping trip with friends to Big Bend National Park. She swims to the Mexican side of the Rio Grande and makes her way to the border town of Milagros, Mexico. There a peyote- addled bartender convinces her she won't be safe traveling alone into the country's interior. So with the bartender's help, Rhonda cuts her hair and assumes the identity of a Mexican boy named Angel. She then sets off on a burro across the desert to look for Jesús. Thus begins a wild adventure that fulfills the longing of readers eager for a brave and brazen female protagonist.
Author bio: Mary Pauline Lowry
has worked as a forest firefighter, screenwriter, open water lifeguard, construction worker, and advocate in the movement to end violence against women. Due to no fault of her sweet parents, at 15 she ran away from home and made it all the way to Matamoros, Mexico. She believes girls should make art, have adventures, and read books that show them the way.