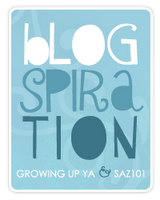 Blogspiration is a Brand Spankin' New weekly meme hosted by both GrowingUp YA and Saz101. The meme was created to help spark inspiration among bloggers, readers and writers alike. An inspirational quote/picture/video is posted weekly, on the day of the author's choosing, so that it may inspire creativity, conversation and just a little SOMETHING.
So for my first post, I'm sharing this: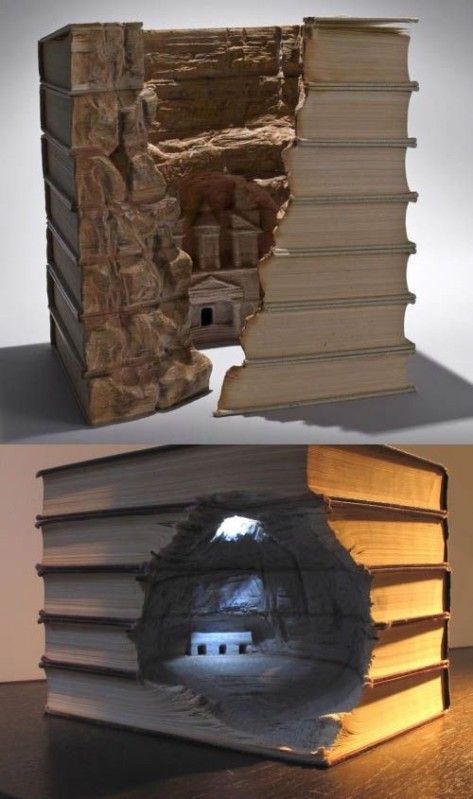 Source.
I think it's a fantastic carving! But it also shows that books and reading can take us away to other places! I think it's brilliant!
I'd love to see your own Blogspiration posts, so please feel free to link to them in the comments if you wish.