On 2nd February, Puffin will publish Crow's Revenge by Marcus Alexander, the first in the Keeper of the Realm's series, and I have some great things to share with you all!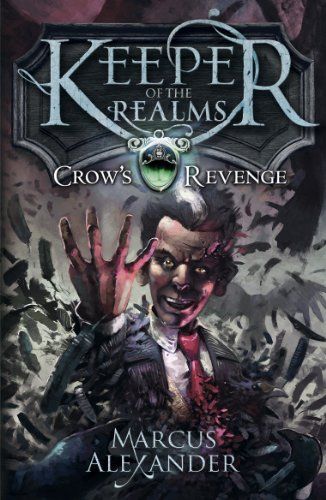 Keeper of the Realms: Crow's Revenge by Marcus Alexander (released 2nd February 2012)
-
'I've just had a flesh-eating giant tearing around my house and now I'm in this strange land I don't know anything about!'

Charlie Keeper has been forced from her home by a bloodthirsty and terrifying stranger.

But in escaping she discovers her house holds the gateway to the Realm of Bellania - a place of myth, magic . . . and an evil Lord with a very bad attitude.

Now its fate rests squarely upon Charlie's shoulders. But before she can untangle the mystery that will save Bellania, she needs the answer to a life-changing secret her guardian, the dastardly Mr Crow, has been keeping from her . . . Just who is Charlie Keeper?
from Amazon UK
Sounds cool, huh? Check out the awesome trailer too:
And take a look at the awesome artwork that features in the book (click images for larger view):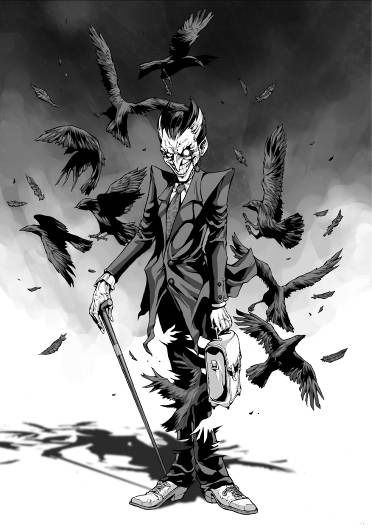 In case you need any more convincing (Really? After all that?) here's an
extract
for you!