Here are the full set of new UK covers for the Vampire Academy series by Richelle Mead. I think they're pretty cool mysel! What do you think?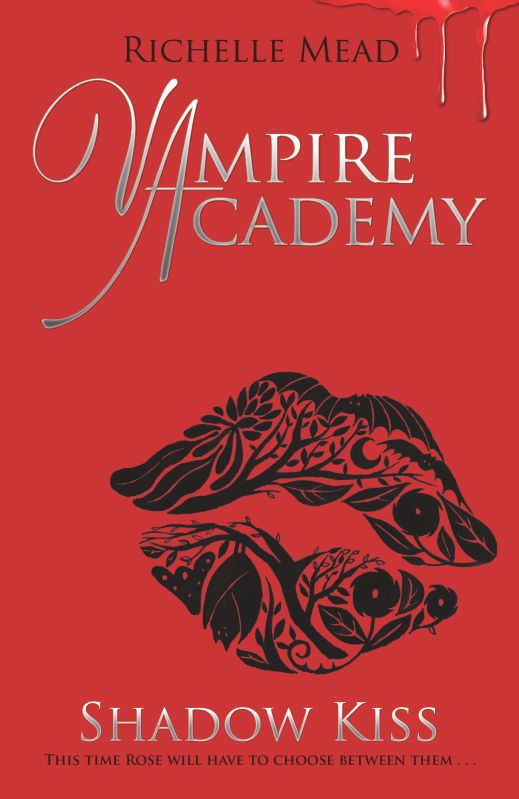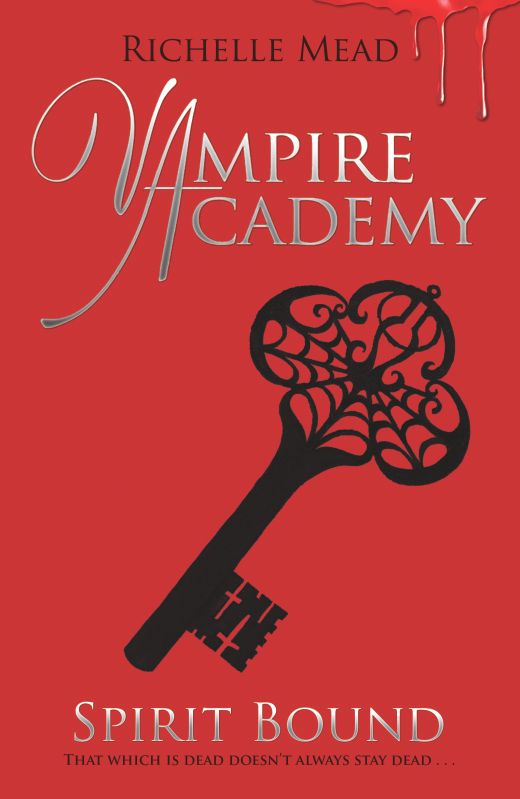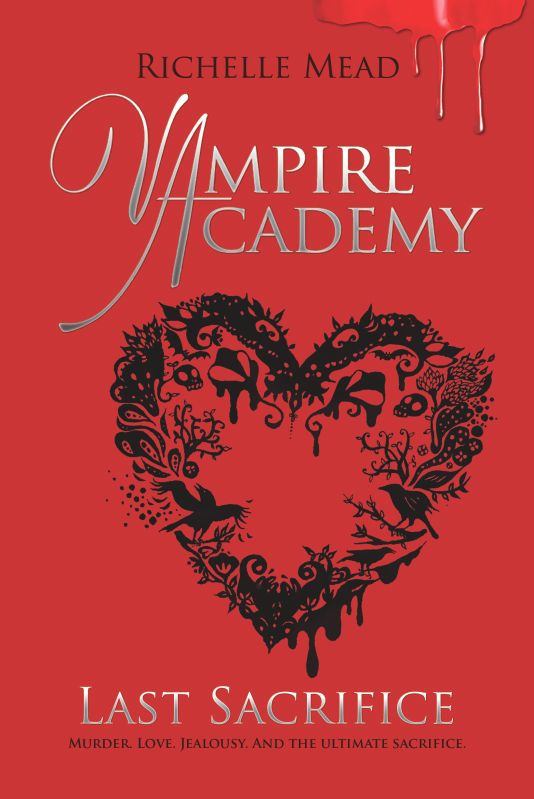 EDIT:
If you can't see the above images, try looking at this post in Firefox. For some reason, I can't see them in IE, but I can in Firefox.
And in comparison to the last lot...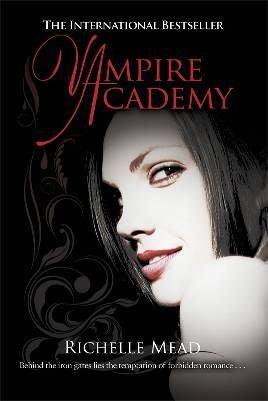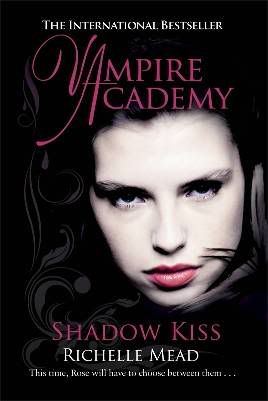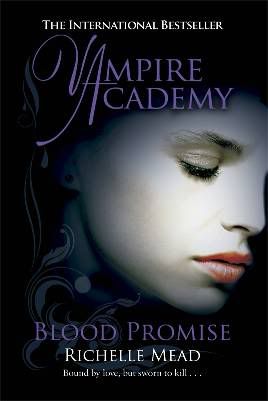 Are they better? Worse? Are you indifferent?