This post is inspired by Steph Su Reads'
Wish List
posts and The Story Siren's
Books to Pine For
Posts.
Here is a list of books. Some are old, some have recently been released, and some are yet to be released. The one thing they have in common? I want to read them all! (Please bare with me, this is going to be a bloody long post!)


Lament: The Faerie Queen's Deception & Ballad: A Gathering of Faerie by Maggie Stiefvater




Shiver by Maggie Stiefvater & The Mark by Jen Nadol




Evermore (NOW OWNED) & Blue Moon by Alyson Noel (Sorry for the size)




Shadowland by Alyson Noel & Hush, Hush by Becca Fitzpatrick (NOW OWNED)




Wondrous Strange & Darklight by Lesley Livingston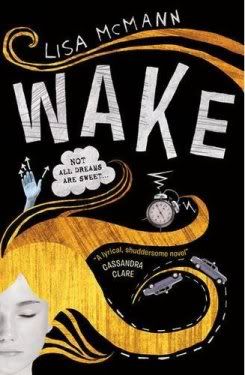 Wake by Lisa McCann (NOW OWNED) & The Everafter by Amy Huntley




Crazy Beautiful by Lauren Baratz-Logsted & Bleeding Violet by Dia Reeves (NOW OWNED)




Poison Study by Maria V. Snyder & City of Ashes by Cassandra Clare (NOW OWNED)




City of Glass by Cassandra Clare & Incarceron by Catherine Fisher




Oh. My. Gods. & Goddess Boot Camp by Tera Lynn Childs




Forgive my Fins by Tera Lynn Childs & Dreaming Anastasia by Joy Preeble




Bad Girls Don't Die by Katie Alender & My Soul to Take by Rachel Vincent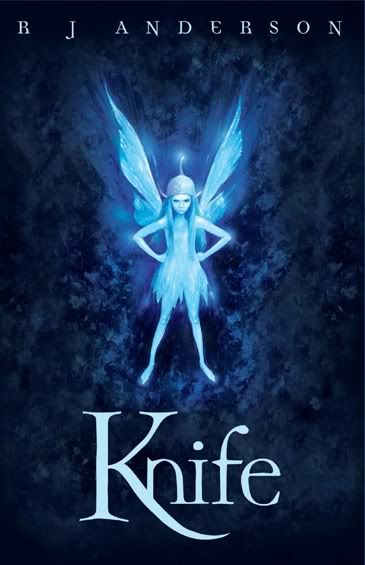 The Awakening by Kelley Armstrong (NOW OWNED) & Knife by R. J. Anderson (NOW OWNED - US Version))




Strange Angels by Lili St.Crow & The Dark Devine by Bree Despain




Ice by Sarah Beth Durst (NOW OWNED) & Rampant by Diana Peterfreund




Carpe Corpus & Fade Out by Rachel Caine (NOW OWN BOTH!) (Sorry for the size)




Another Faust by Daniel & Dina Nayeri & Play Me by Laura Ruby




Give Up the Ghost by Megan Crewe & The Naughty List by Suzanne Young




Intertwined by Gena Showalter & Once a Witch by Carolyn MacCullough




Beautiful Creatures by Kami Garcia & Margaret Stohl & Moonlight by Rachel Hawthorne




Ash by Malinda Lo & Catching Fire by Suzanne Collins




Devoured by Amanda Marrone & Immortal by Gillian Shields




Once Dead, Twice Shy by Kim Harrison & Prophecy of the Sisters by Michelle Zink (NOW OWNED)




The Hollow by Jessica Verday (NOW OWNED) & Silver Phoenix by Cindy Pon




Eternal by Cynthia Leitich Smith & Willow by Julia Hoban




Eyes Like Stars by Lisa Mantchev & Never Cry Werewolf by Heather Davis (NOW OWNED)




Ghost Huntress: The Awakening by Marley Gibson & Twenty Boy Summer by Sarah Ockler




Red Tears by Joanna Kenrick
If any authors or publishers are interested in having me review their book, please email me: joannestapley[at]googlemail[dot]com
So what books are you after?