Hold Me Closer: The Tiny Cooper Story by David Levithan (review copy)
-
Larger-than-life character Tiny Cooper, from the bestselling novel Will Grayson, Will Grayson, finally tells his own story the only way he knows how - as a stupendous musical.

This is the full script of Hold Me Closer, the musical written by and staring Tiny Cooper, from the New York Times bestselling novel Will Grayson, Will Grayson, written by David Levithan and John Green. Filled with humour, pain, and 'big, lively, belty' musical numbers, readers will finally learn the full story of Tiny Cooper from his birth and childhood to his quest for love and his infamous eighteen ex-boyfriends.
From Goodreads.
Seeing as I absolutely loved
Will Grayson, Will Grayson by John Green & David Levithan
, I absolutely had to read Hold Me Closer: The Tiny Cooper Story, Levithan's companion novel, this time featuring Tiny Cooper - but with a difference. This is the script for the play Tiny performs in Will Grayson, Will Grayson, where he gets to be the star. Sadly, I didn't love this as much.
Despite being a musical novel, through the directions, Tiny gives a more in-depth look into how he was feeling at each moment. However, it wasn't in-depth enough for me. I didn't feel I got to know Tiny any better than I did in WG, WG. I know it's a musical novel, but being
a novel
, even if in script form, I thought we'd still go deeper. But I guess the style doesn't really allow for that. Levithan's awesome writing style, with his beautiful way with words, doesn't get to shine as much, except in the stage directions.
We do get some really quirky songs, and on occasion some of the lyrics are quite touching, but in all they felt kind of cheesy - but seeing as this is Tiny's story, it was always going to be cheesy. Big and bold and in your face with a lot of glitter and sparkles. I'm a huge fan of musical theatre, and I loved some of the references made, and some of the songs I could actually almost hear as I was reading along. They didn't sound the same, but "Dude, You Couldn't Be Gayer", which is sun by Phil Wrayson and Tiny, really reminded me of "Thank Goodness" from Wicked, where Glinda sings about how she "couldn't be happier".
Despite not going as deep as I would like, and as funny as it could be with it's big, boldness, there were moments when Hold Me Closer was really quite moving. Towards the end, there are moments that overlap with WG, WG, and seeing those moments from Tiny's point of view, through the medium of song, it was really poignant. The songs get a little less cheesy, and a little more serious, and Tiny can be really quite emotional. It's really sweet, and yeah, I was moved.
However, I do think I would have preferred this to be an actual novel, and got into Tiny's head a little better, but saying that, that wouldn't be Tiny's story, that would be fitting Tiny's story into a shape they want, rather than what was really him. A musical novel is
so
Tiny, and probably the only way to tell it. It just wasn't something I could get into as much as I would have liked. But still, a quick, fun read, and getting to see those characters we fell in love with in WG, WG again is just awesome!
Thank you to Penguin for the review copy.

Buy from: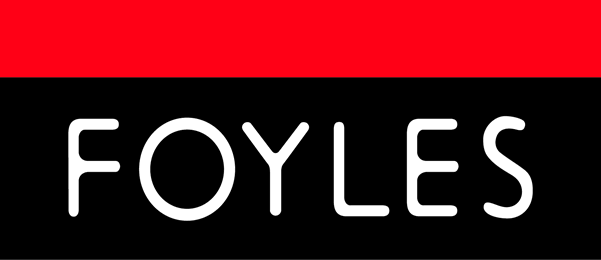 Published:
17th March 2015
Publisher:
Penguin
David Levithan's Website
Other reviews in the series:
Will Grayson, Will Grayson by John Green & David Levithan