Forgive Me, Leonard Peacock by Matthew Quick (review copy)

-

Leonard Peacock is turning 18. And he wants to say goodbye.

Not to his former best friend, whose torments have driven him to consider doing something tragic and horrific.

Nor to his mum who's moved out and left him to fend for himself. But to his four friends.
A Humphrey Bogart-obsessed neighbour
A teenage violin virtuoso
A pastor's daughter
A teacher

Most of the time Leonard believes he's weird and sad but these friends have made him think that maybe he's not.

He wants to thank them, and bid them farewell.

From the blurb

Trigger Warning:

This book features suicide ideation.

This review needs very little introduction. Forgive Me, Leonard Peacock by Matthew Quick is one of the most incredible books I have ever read, and became an instant favourite from about a quarter of the way in.

It's Leonard's 18th birthday, and he's decided to end his life. Ignored and invisible, but also caring around so much pain, he decides it's time to go. But before he does, he wants to say goodbye and thank you to the four people who have made a difference to his life. Then he will take his own, after killing his former best friend. Will anyone pick up on what he's planning?

This is such an unbelievably wonderful novel. Although you know from the very beginning that Leonard kill Asher Beal and is going to end his life, Leonard has this almost comic voice that, although you know he means it, it doesn't seem quite serious. His attitude is almost blasé when it comes to what he's going to do, but there is more feeling to him when it comes to the various people who he needs to thank, and to how other people react - or don't - to him as the day goes on. So for the first quarter of the book, I'm smiling at the quips Leonard makes, completely engrossed in what Leonard has to say, but not really affected by the fact that he's going to do something so awful by the time the day is out.

Then we meet Herr Silverman, Leonard's Holocaust teacher. Herr Silverman has got to be one of the most amazing secondary characters I have ever read. I even wan him as a teacher, his class sounds so fascinating, as it sounds more like it uses the topic of the Holocaust to discuss human humanity, and it's all just so interesting! And he's a man who cares. He is the one who really made me stop and think. Who made what Leonard will be doing at some point later in the book really hit home.

Leonard is going to end his life

.

From that point on, the story changes for me. Leonard continues to go about his day, he's still making his funny quips, but now it seems more like a mask, hiding what's really underneath. From this point on, I could not put the book down. As the book goes on, more cracks start to show. Although he's still funny, I'm really,

really

worried about Leonard now, because oh my god, someone has to help him! Someone has to see, surely! But the day, the story, marches on, leading up to that pivotal moment, and I was sitting on the edge of my seat, wanting to dive into the book and just hug Leonard and tell him I see him. We come to discover the reason for his pain. He's been through so much. And oh my god, I'm crying as I write this review. I can't articulate just what this book made me feel, how it's affected me. I ended up hurting right along with Leonard. It's so terribly sad.

Forgive Me, Leonard Peacock is unbelievable. One of those books that will stick with me for a long time afterwards. I

implore

you to read this novel, let Leonard tell you his story. It's one you need to hear.

Thank you to Headline and Bookbridgr for the review copy.

Buy from: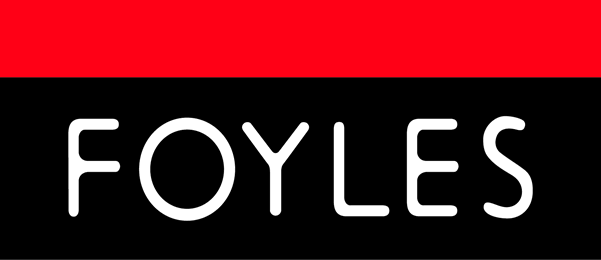 Published:
16th January 2014
Publisher:
Headline
Matthew Quick's Website