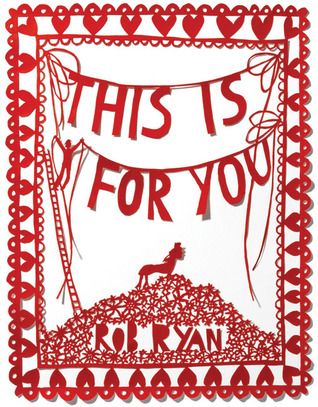 This Is For You by Rob Ryan
-
Artful, eye-catching, and full of heart, renowned screen printer and artist Rob Ryan's papercuts have graced book covers, album covers, and the fashion collections of Paul Smith. In This Is for You, Ryan takes his unique vision and crafts a book-length valentine that will move the heart and engage the spirit with its charm and artistry. Hand cut and hand painted, each page of Ryan's book can stand alone as a striking art piece, or be read as part of a larger tale of a young man's love and his ultimate triumph over loneliness. Ripe with evocative imagery and a heartfelt text, This Is for You is a powerful combination of poetry, graphic novel, and museum-quality art — but at its heart, it's a simple yet timeless tale of love.
From Goodreads
As soon as I saw this book on the shelf, I knew I had to have it. Without knowing what it was about. Had to have it. Last year at work, we had
a beautiful window display
for Rob Ryan's picture book,
The Invisible Kingdom
. It was so, so beautiful! And I knew, when I saw This Is For You, I had to have this book for my own, knowing it will be just as beautiful. What I didn't expect was for This Is For You to be so deeply moving!
Everything in this book is papercut - words and pictures cut from paper. Every single page, and there are
64
pages of these intricate, detailed, stunning images. The time and effort that had to have gone into this book is astounding. This Is For You isn't just a book with a cool story/message, it's a complete work of art. Although each image links to the one after for the story, each image is a completely singular thing of beauty. You're reading the story, but you're also amazed by the art! So is gorgeous is this book, it requires photos, so here area couple of favourites: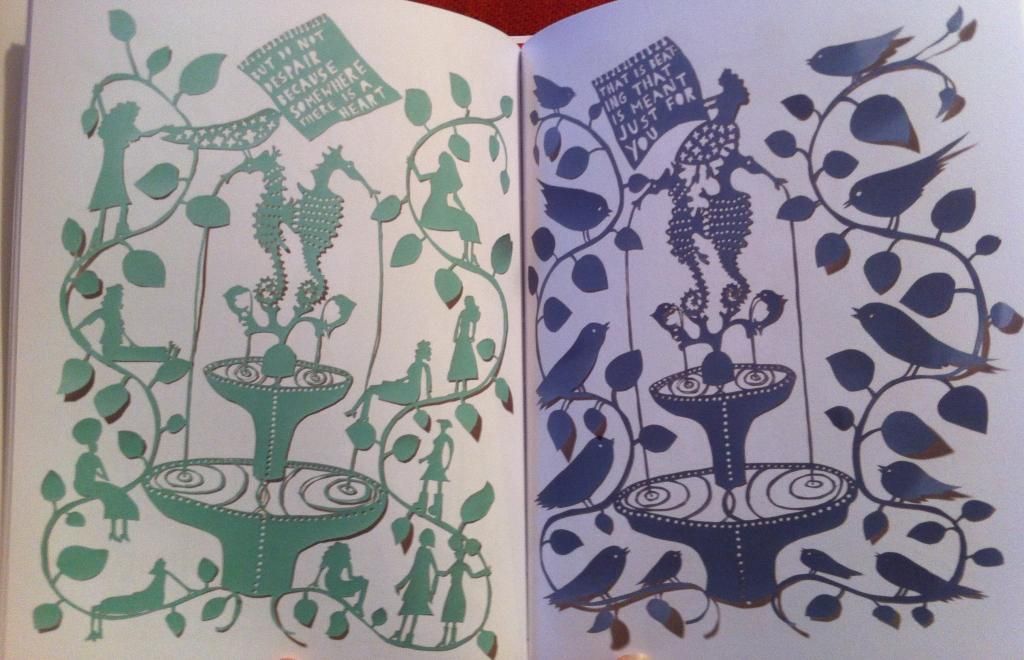 Aren't they just incredible?
And then there's the story. It's pretty much a love letter from the narrator - and considering it mentions papercutting, I would assume perhaps, actually, the author - to some unknown person, the person they will end up being with. Think Michael Bublé's "I Just Haven't Met You Yet", in some ways, it's along similar lines. It's a love letter of hope and joy, of yearning and looking forward to no longer feeling "empty" once they're big heart finally holds someone else's too, and of the complete joy that, despite still feeling empty, knowing that emptiness will be filled. With love. It's an absolutely exquisite story; uplifting, full of hope, and profoundly moving.
This book is too beautiful for words, and I absolutely must get my hands on every other book Rob Ryan has written and collaborated on. I am completely awe-inspired.

Buy from: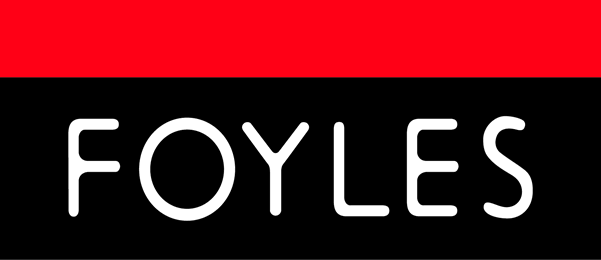 Published:
4th October 2007
Publisher:
Sceptre
Rob Ryan's Website