Roo the Roaring Dinosaur by David Bedford & Mandy Stanley (review copy)
-
This is the story of Roo, a little dinosaur who one day meets a woolly mammoth in a hot-air balloon. The balloon has a hole and gradually deflates, floating down to the ground and leaving the little mammoth stranded. Roo saves the day by giving the mammoth a piece of his precious comfort blanket (his moomie, as he calls it) which they use to patch the hole.
From Goodreads.
Roo the Roaring Dinosaur by David Bedford & Mandy Stanley is a cute story, but one I found disappointing.
Roo is a little dinosaur who spends all day having fun with his comfort blanket. One day, a hot air balloon crashes to the ground, and Roo meets a woolly mammoth, Wooly. The two new friends spend the whole day having fun together, but the next day, it's time for Wooly to leave. But there's a hole in his balloon - is Roo able to help him mend it?
This sounded like such a cute story, and, for the most part, it's really lovely. It's a great story of new friends, and learning to share and help others. It's brilliant at encouraging children to use their imagination, like Roo does in the ways he plays with his blanket. Like with
Oliver & Patch by Claire Freedman & Kate Hindley
, it's a moral tale about being selfless. The illustrations are absolutely beautiful, and children will just love them, especially cute, little Roo.
However, there are elements of this story that bother me. I, personally, do not think kids should give names to things like blankets or dummies. Toys that are animals or babies, fine, give them names. But not a blanket. I find it irritating and ridiculous, and not something I would want a book encouraging my child to do. This is just me, though, and a personal bugbear.
Also, books are supposed to help children with their vocabulary, even at this young age. So I don't improve of Roo's way of speaking. "Roo run", "Roo hide, "Play Roo?" - obviously Roo is a very young dinosaur, and yes, children learning to speak might talk like that, but, again, this only encourages them to continue to talk in incomplete sentences, rather than teaching them to talk properly. I really don't like it, but again, that's just me.
A really cute story overall, but this isn't a book I would buy for a child.
Thank you to Simon & Schuster Children's Books for the review copy.

Buy from: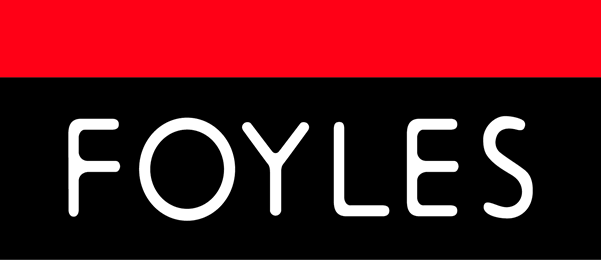 Published:
29th January 2015
Publisher:
Simon & Schuster Children's Books
David Bedford's Website
Mandy Stanley's website