Starring Kitty by Keris Stainton
-
Sometimes the greatest love stories happen behind the scenes…

Kitty's keeping secrets. Like how she's struggling to cope with her mum's illness. And how she's falling for the girl with the purpley-red hair... A fun film competition with her friends Sunny and Hannah seems like the perfect distraction. But then Dylan wants to be more than Kitty's secret. Is Kitty ready to let her two worlds meet or will she risk losing Dylan forever?
From Goodreads
I've heard quite a few people rave about Starring Kitty by Keris Stainton, and as it's LGBTQ UKYA, I thought I'd give it a read.
Kitty has a lot on her mind. Her mother has Multiple Sclerosis, her friends want them to enter a film competition, and she thinks she might be gay. Dylan has recently moved in next to Kitty's Gran, and Kitty has trouble keeping her eyes off her when she visits. Soon things blossom between the two of them, but what will people think if Kitty tells them she's gay? Her parents? Her friends? But Dylan doesn't want to be Kitty's dirty secret, so Kitty has some decisions to make; keep hiding, or be true to herself.
I knew Starring Kitty wasn't really going to be my cup of tea when I bought it, simply because I could tell even from just reading the blurb it was going to be a bit too young for my tastes. However, I decided to read it to read a LGBTQ YA novel for slightly younger readers, and for them, it's stellar.
Starring Kitty isn't my bag because there's enough detail for my personal tastes on most things, such as actually making the film, editing it, etc, and on Kitty's mother's MS. However, for it's target audience, it's actually really beautiful. The romance between Kitty and Dylan was really sweet and innocent, with all the first relationship butterflies and second guessing. Kitty does have a few problems worrying what other people might think of her because she's gay, and it comes between them, but the way the story goes is really lovely.
This is the first book in the Reel Friends series, the second is Spotlight on Sunny, and has one of Kitty's best friends Sunny as the central character. As she's Muslim, I think it will be a really interesting story, and this looks to be a really diverse series.
A really cute book for early teens.

Buy from: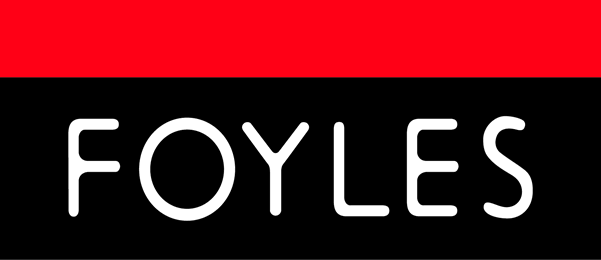 Published:
5th June 2015
Publisher:
Catnip Publishing
Keris Stainton's Website