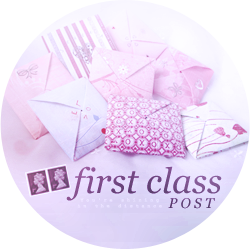 First Class Post - because this post is first class!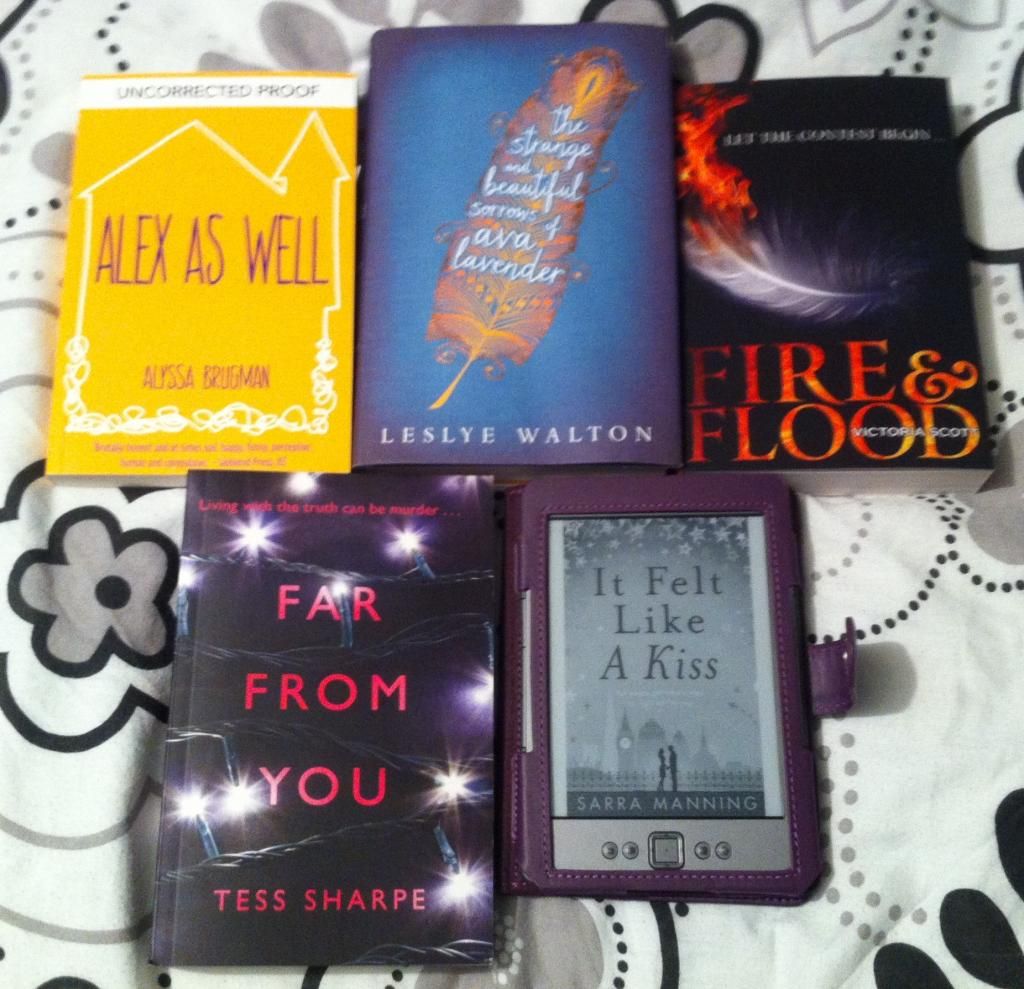 Check out Showcase Sunday over on Books, Bisuits and Tea.
Please excuse the blurred photo.
For review:
Alex As Well by Alyssa Brugman
(proof) - My colleagues at work in the Children's Dept had received a proof of this, and as they knew I'm interested in LGBTQ fiction because of LGBTQ YA Month, they brought it to my attention as it sounds like a book about gender. So I requested a copy from the publishers myself. Sounds SO good, I'm really excited to read it! (The UK edition is not on Goodreads yet, strangely. Couldn't find the jacket online to add it myself, so the link goes to the US edition.)
The Strange and Beautiful Sorrows of Ava Lavender by Leslye Walton
- This was an unsolicited review copy. I've already read it, and it's
incredible
! Keep reading for a link to my review.
Fire and Blood by Victora Scott
- Also an unsolicited review copy. An intriguing sounding dystopia. I'm not sure, but we'll see.
Borrowed:
Far From You by Tess Sharpe
(proof) - After hearing several people rave about this on Twitter, I borrowed a proof copy from my colleagues at work. I'm not too sure about it, but after Jim of
YA Yeah Yeah
claimed on
Twitter
that it's probably the best LGBTQ YA novel he's ever read, well, I just have to give it a go.
Via NetGalley:
It Felt Like a Kiss by Sarra Manning
- I've loved the YA novels by Sarra Manning I've read, but haven't read any of her adult novels. I want to read more adult romance this year, so when I heard this was available on NetGalley, I got requesting. Looking forward to giving it a go!
Echo Boy by Matt Haig
- I've been intrigued by this novel for a while, so when I was offered it on NetGalley, I accepted. Sounds good.
Thank you to Curious Fox, Walker, Chicken House, and Transworld Publishers and Random House via NetGalley for the review copies.
-------------------------------------------------
Inspired by Faye of
A Daydreamer's Thoughts
's
Weekly Highlights
, here are some of my posts from the past week:
Reviews: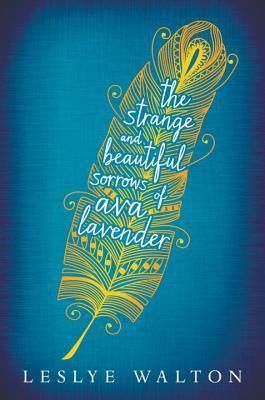 I got through 3 books this week for the RCC, which I'm pretty happy about! Brings my total up to 6.
Bird by Crystal Chan
was such a beautiful, yet heartbreaking story! You all need to read it! So, so good! I also read Deeper by Robin York -
amazing
! Such an incredible NA novel! This is for a blog tour in March, so be sure to come back on the 14th to read me raving about how awesome it is! And
The Strange and Beautiful Sorrows of Ava Lavender by Leslye Walton
took my breath away. Absolutely captivating! I will be interviewing the cover designer for Ava Lavender in the next month, so keep an eye out for that - isn't the cover gorgeous?!
This week I also reviewed two picture books,
I Love Mum by Joanna Walsh and Judi Abbot
and
Meet the Parents by Peter Bently and Sara Ogilvie
. They were both review copies, but I'm not really going to count them towards the RCC, doesn't seem right. Both were cute, but I really loved Meet the Parents. Such a funny story!
Other posts:
I was lucky enough to take part in the
cover reveal for Sacrifice by Brigid Kemmerer
(lucky, because I got to see the cover several days early! :D), and it's awesome! You should check it out! I am so looking forward to that book!