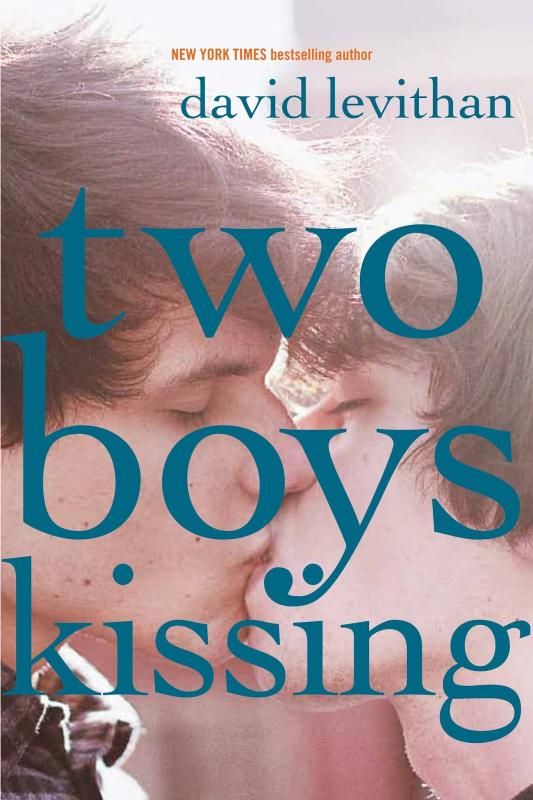 Two Boys Kissing by David Levithan
-
New York Times bestselling author David Levithan tells the based-on-true-events story of Harry and Craig, two 17-year-olds who are about to take part in a 32-hour marathon of kissing to set a new Guinness World Record—all of which is narrated by a Greek Chorus of the generation of gay men lost to AIDS.

While the two increasingly dehydrated and sleep-deprived boys are locking lips, they become a focal point in the lives of other teen boys dealing with languishing long-term relationships, coming out, navigating gender identity, and falling deeper into the digital rabbit hole of gay hookup sites—all while the kissing former couple tries to figure out their own feelings for each other.
From Goodreads
There was no way I wasn't going to read this book. This book seemed bold to me, with the fantastically in-your-face cover and title, and the subject of AIDs, more giving a voice to those gay people who had died from AIDs when they were so discriminated against when they were here. That coupled with it being a Levithan novel, I was absolutely going to read this book. And it wasn't bad!
Two Boys Kissing is narrated by a Greek chorus, the voices those gay men who had died. It's very different approach that took a while of getting used to. It made it feel like, as I was reading this book, observing these teens through the words, I wasn't alone; I was watching with the dead. It was great to read a book set in present day, but with the Greek chorus, learn about the lives of those who have lived before. It gave the book a poignant feel throughout; they are no longer here, and can only remember what it was like to experience what the various teens experience, or they never experienced them at all, because it simply wouldn't have been accepted - i.e. gay prom. It was so thought provoking, making you realise how different it is now, how far things have progressed. It was a really interesting way of delivering a book, especially as there aren't any chapters too.
There are various teens throughout the novel who have their own stories. There's Harry and Craig who are attempting to break the record, but there's also Tariq, their friend, who they are breaking the record for. By breaking the record, they're trying to promote gay rights, as Tariq had been the victim of a homophobic attack. There's Peter and Neil, a couple who are questioning their relationship, one of which has unsupportive parents. There's transgendered Avery and his blossoming romance with Ryan. Finally, there's Cooper, a seriously depressed guy who throws himself into the online world, though cynically. Each character's story is interesting, and seeing the opinions of the Greek Chorus is fascinating. However, unfortunately, because of the style, I found it difficult to get emotionally involved in the characters. Although I was interested in them all, I didn't care too deeply.
Two Boys Kissing isn't my favourite Levithan book, but it's a good one; an important novel I would highly recommend for all it gets you to think about, as well as for an entertaining read!

Buy from: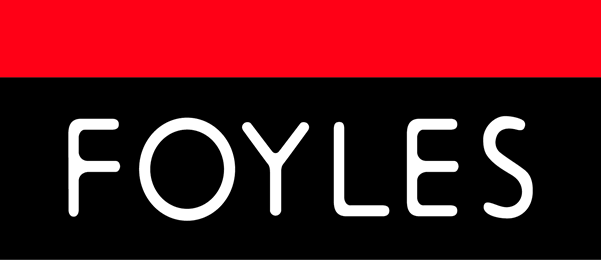 Published:
27th August 2013
Publisher:
Alfred A. Knopf Books for Young Readers
David Levithan's Website