Here is your bookish news from the past, well, few weeks. With Christmas and New Year's, I've fallen a little behind, so I'm catching up.
First up, cover reveals. You may have seen it on my blog already when I reviewed it, but here is the cover for
Annabel
, a short story from the Delirium trilogy, by Lauren Oliver.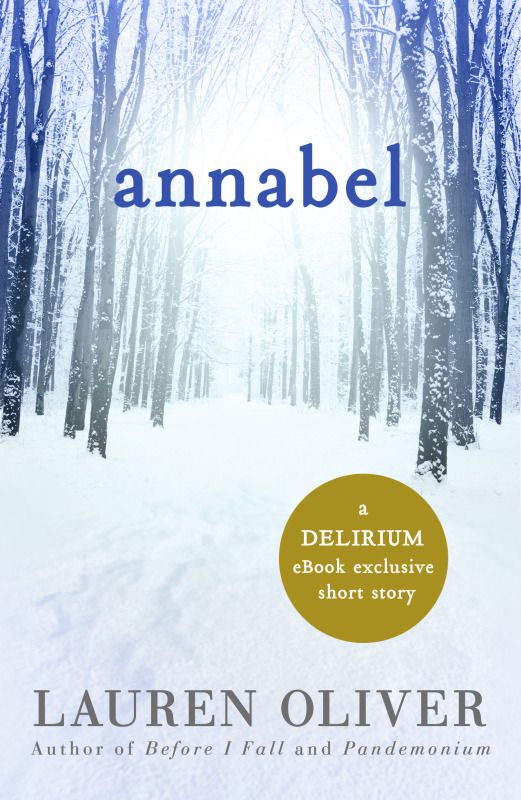 Simon and Schuster Children's Books have revealed the brand new covers for Abbi Glines' Sea Breeze series -
Because of Low
,
Just For Now
and
While It Lasts
: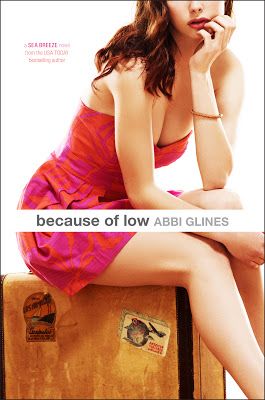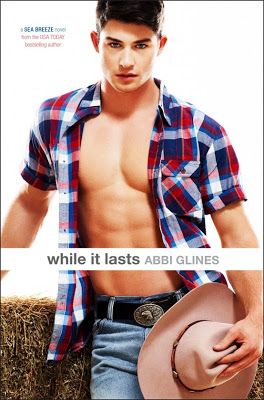 And they're on a deal at the moment on Amazon. You can buy
Because of Low
and
Just For Now
for £2.99, and
While It Lasts
for 99p!
-------------------------------------------------------
Penguin have released the trailer for
Easy by Tammara Webber
, which is out now:
-------------------------------------------------------
News from Macmillan Children's Books: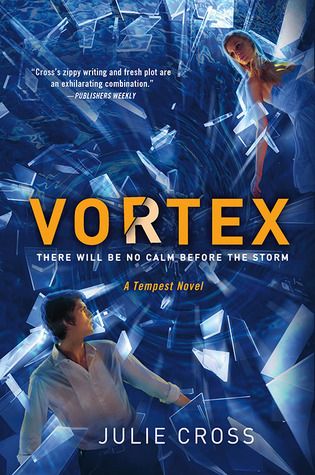 Vortex by Julie Cross
was released on 3rd January 2013, and MyKindaBook.com has lots of goodies to share with you all.
Vortex first chapter
Diary entry from Jackson's agent training
Vortex deleted scene
Extract from Holly's diary
Playlist for Vortex
Uncensored extra content for those 16+
-------------------------------------------------------
Strange Chemistry have some acquisition news! They have signed Rosie Best for a two book deal, with the first book,
Skulk
, coming out in October 2013. More about Skulk:
When Meg witnesses the dying moments of a shapeshifting fox and is given a beautiful and powerful stone, her life changes forever. She is plunged into the dark world of the Skulk, a group of shapeshifting foxes. As she learns about the other groups of shapeshifters that lurk around London – the Rabble, the Horde, the Cluster and the Conspiracy – she becomes aware of a deadly threat against all the shapeshifters. They must put aside all their enmity and hostility and fight together to defeat it.
Read the
press release
for more info.