Here is your bookish news from the past week.
First up, cover reveals.
The cover for Just One Day by Gayle Forman, the author of If I Stay, has been revealed by EW!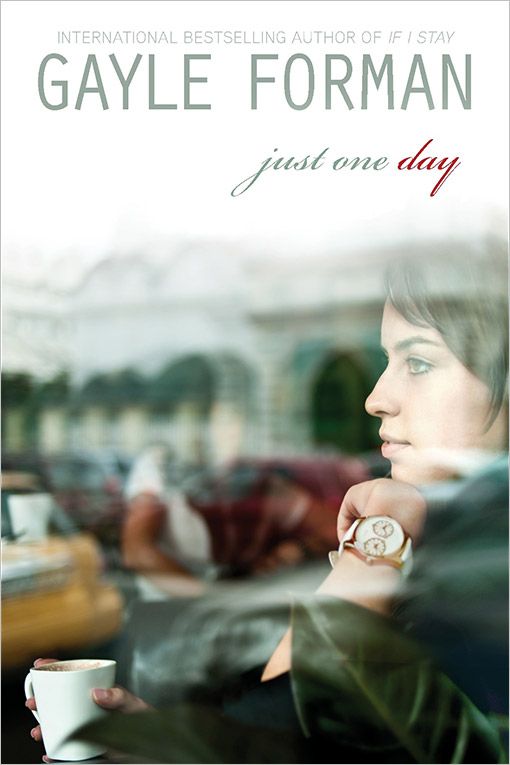 Isn't it gorgeous?! And doesn't it sound so awesome! EW also have an exclusive excerpt from the book which you can read
here
.
And because I hadn't seen it until recently, here's the UK cover for Underworld by Meg Cabot, the sequel to Abandon!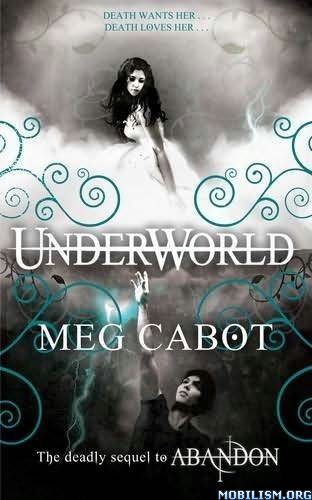 Pretty cover, huh? Though I think I might prefer the US cover. Underworld was published on 27th September 2012!
---------------------------------------------
Like the idea of a UK YA Convention?
The wonderful people at Strange Chemistry have started a
discussion about creating a UK YA Convention
! Head on over to their site to have a read and give your two pence!
Please note:
This is to find out if there is interest for a UK YA Con, and what that interest is. This is not because one is ACTUALLY being organised. IT's just to gather information for the for the possibility of organising one.
---------------------------------------------
Over on the blog
All Things Considered, I'd Rather Be Writing
, Kylie has posted about
Why Everyone Should Read Cat Clarke
. It's half review and half an author appreciation post. Kylie is a bookseller, and she talks about why she would try to sell Undone. It's one of the most awesome reviews I've read in a long time, and makes me so excited to read Undone! So looking forward to reading Undone!