Here is your news from the past week.
First up, the cover reveals.
The cover for
Finale
, the final book in the Hush, Hush series by Becca Fitzpatrick has been released: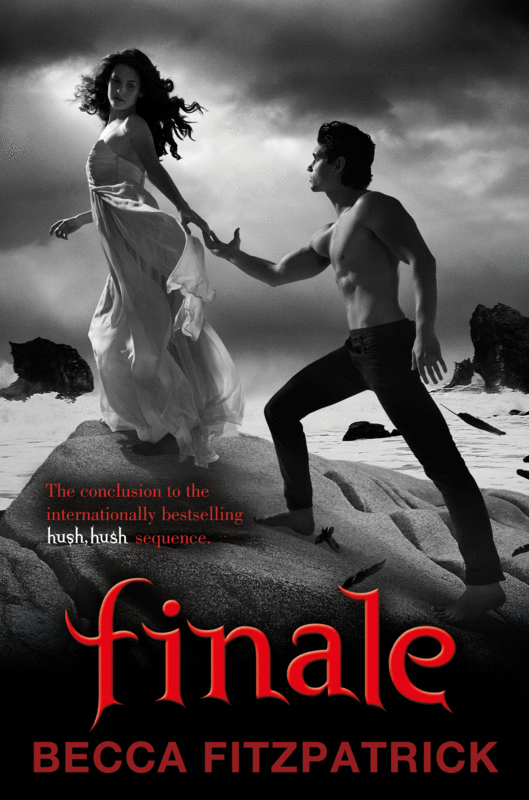 How awesome is it?! I love it! It has me intrigued!
And now the US paperback for
Liesl & Po by Lauren Oliver
, which Lauren shared on her blog. How cute is it? (Sorry for quality, it's the best I can find!)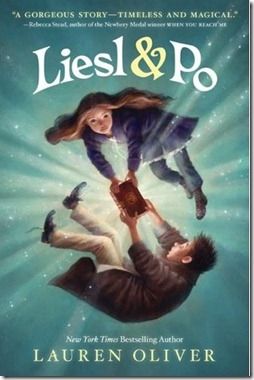 --------------------------------------------------------------------
And now for an extracts and bonus material!
Richelle Mead has made the
first two chapters
of
The Golden Lily
available on her website to read.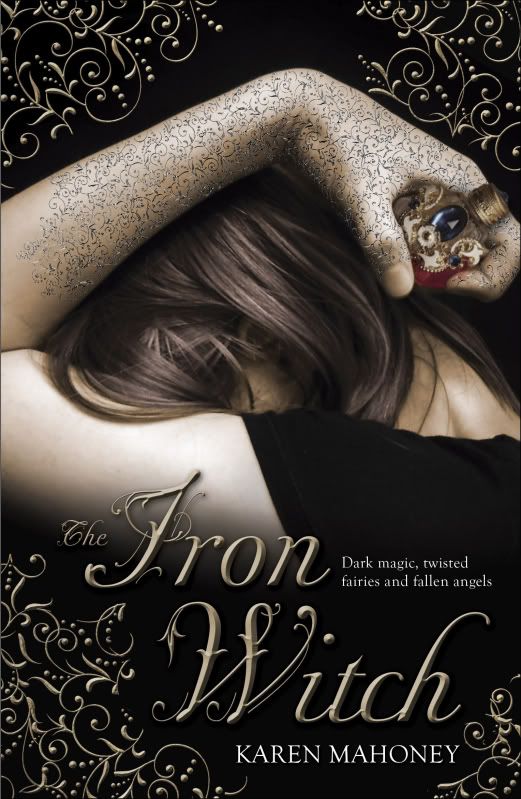 Karen Mahoney is offering the short prequel story to
The Iron Witch
, The Lost Boy, to those who sign up to her newsletter from today onwards. The newsletter with the short story included will be sent out to subscribers on Friday 15th June. More info
here
.
Gollancz has also made the
first three chapters
of
The Gathering Dark by Leigh Bardugo
available to read. Also, check out the trailer below:
--------------------------------------------------------------------
News from Simon & Schuster UK: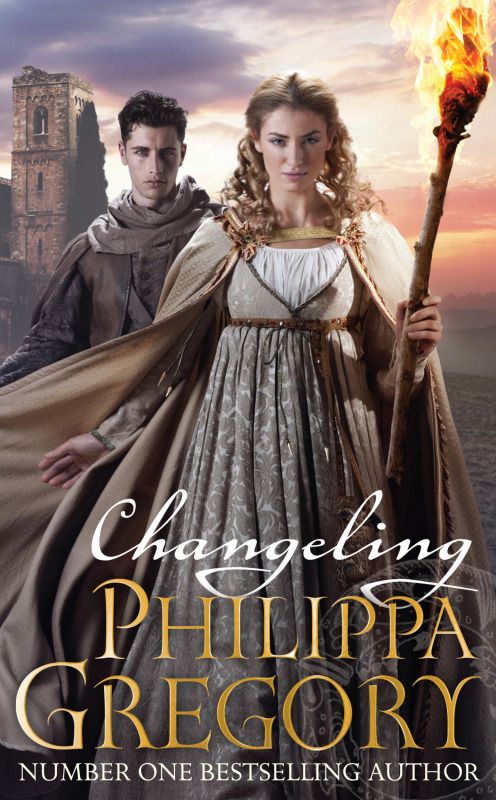 Simon & Schuster UK is celebrating two weeks at the top of the children's charts for star author Philippa Gregory.
Gregory's debut young adult novel, Changeling, published on 24th May, was number one children's hardback on launch and continues to top the children's fiction hardback chart in its second week. More than 6k copies have passed through the tills in under two weeks of sales, with major promotions across Asda, Sainsburys, Tesco, Waterstones, WHSmith, and WHSmith Travel.
Gregory said of the YA launch: "I'm just delighted at the success of the book - it's better than I had dared to hope. I didn't know what sort of reception it would get as it's a new market for me but I am so pleased that readers are loving this adventure, and I'm already working on book two."
For more info, check out the
press release
.