Today I have the pleasure of handing my blog over to
Anne Tibbets
, YA author of
Shut Up
, who is here to talk about how the writing process for Shut Up differed to that of other books she's written.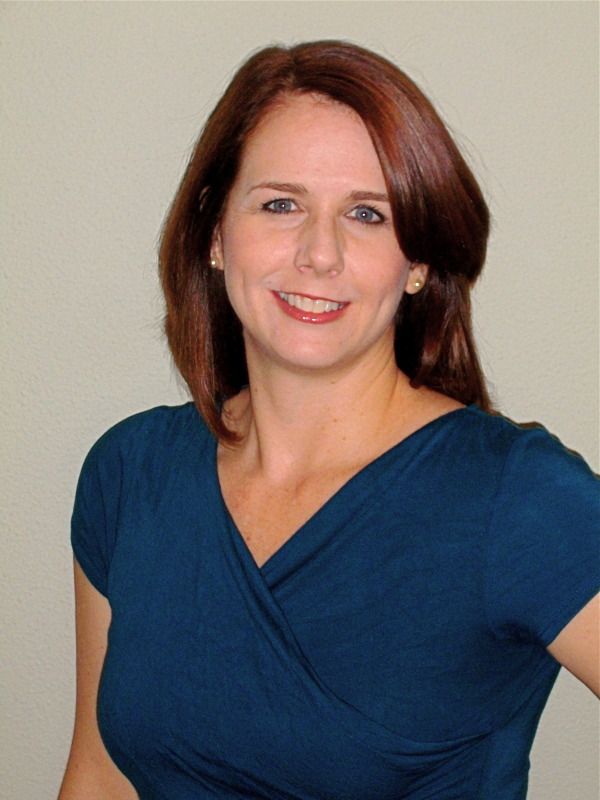 "You" by Anne Tibbets.

You would think that writing a book based on personal experience would be much easier than writing a story from scratch.
Think of the corners you can cut!
No research!
No outline!
No character breakdown!
All that information is already tucked away safely in your noggin, and requires no further prep-work before you can delve directly into your story, head first.
Great!
Let's go!
And then you write the first scene…Writing a scene requires many elements: plot, internal dialogue, dialogue, subtext, theme, physical movement, in addition to each scene forwarding the story further along until the next scene. It's a layering process.
And somewhere along in this process, (Psst! It's the internal dialogue) you realize that in order to give this scene real justice, you have to put yourself into the head of the main character, and feel what they feel. Then you have to articulate it in a way that readers will be able to relate and understand. And so you do – you feel it fully, and as you delve into those murky waters of truth, and swirl them around to make them fiction, the one and true thing that stays the same now haunts you every time you write, or read what you wrote, or even when you walk away from the keyboard because the emotions have become too intense.
That's you.
No matter how much you change how it happened, or what exactly happened, that main character is
you
. And it's not like other books when main characters are based on a part of you, or figments of your imagination (which are still a part of you), that little girl you are writing about from personal experience is all you, and nobody else.
Suddenly feelings you have long forgotten and don't particularly care to relive are thrust into your adult life and reminding you of old wounds. These scars are now sliced open to bleed anew, and the depression you thought was a part of your past re infiltrates into your life and you are back into the black abyss from where you had once escaped.
Your modern day friends and family are going about their regular lives as if nothing is wrong, when in truth, there isn't anything truly wrong, they just don't see your slow withdrawal, and they don't notice the hidden tears.
Again. It's not their fault. You are hiding it too well.
You have to finish.
You can't stop because you cannot leave yourself in the abyss, you have to crawl out together, your 'you' character and you. So you write, hide from your emotions for a few weeks, and then write some more.
It takes years.
You promise yourself you will never write from personal experience again.
You finish, and hide the book in a drawer.
Until one day a trusted advisor asks to read ALL your work, and you pull it out to show them. And the rest is history.
It's still me. Every time I read a review – Every time I get a letter from someone
who has read it and relates all too well to my story. It's all me. It's overwhelming. But, truthfully, it's one of the best stories I've ever written.
Thank you, Anne, for such a fantastic, personal post! I'd like to point out that Shut Up is a work of fiction, based on Anne's own life - but it is not a memoir. Be sure to check out
Anne's website
, and my
review
of Shut Up, which was released on 28th February 2012.