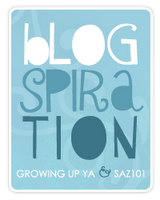 Blogspiration is hosted by
Saz101
and
GrowingUp YA
. I don't think this quote needs any introduction, I think it pretty much says it all.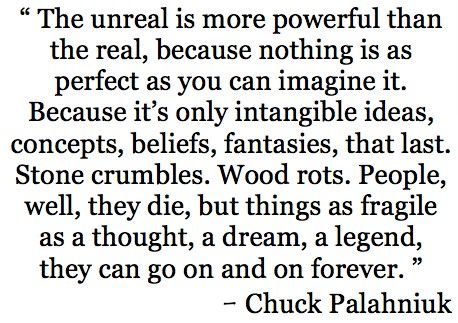 Source
.
How awesome is that?
Also, I want to share this one as well. It doesn't exactly fit as one on it's own as it talks about other things, but I think maybe sometimes authors, bloggers, hell, anyone who posts online should keep the second point in mind.

Source
.
Hope you enjoyed my posts! Feel free to leave links to your own in the comments, I'd love to see them.