Some cool news from Bloomsbury!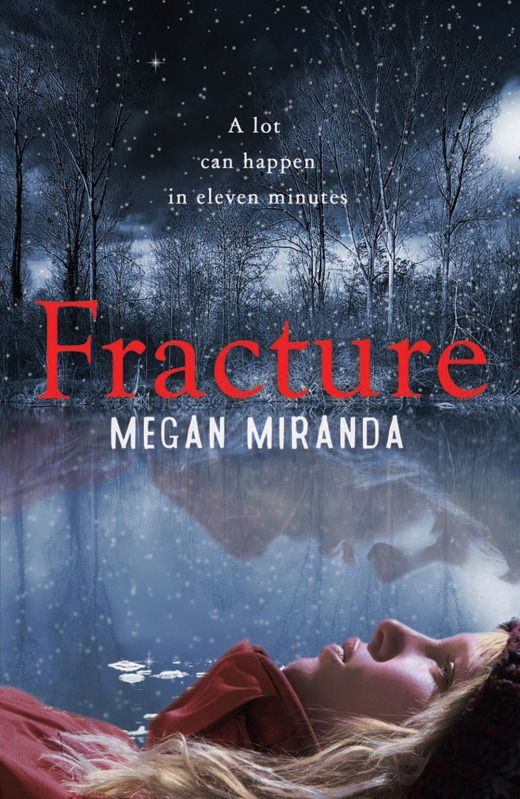 Eleven minutes might as well be eternity underwater. It only takes three minutes without air for loss of consciousness. Permanent brain damage begins at four minutes. And then, when the oxygen runs out, full cardiac arrest occurs. Death is possible at five minutes. Probable at seven. Definite at ten. Delaney Maxwell was underwater for eleven minutes. And she's alive.

Intrigued? Then make sure you get your hands on a copy of Fracture by Megan Miranda, published 5th January 2012. If you can't wait until then you can read an extract and take a look at the trailer:


Find out more about Megan on her
website
and follow her on
Twitter
/
There will be exciting competitions and news on the
Facebook page
throughout January. Make sure you 'like' it to keep up-to-date.