Great news to share with you! The covers for Lauren Kate's Fallen in Love and Rapture have been released!
Fallen in Love by Lauren Kate
-
What makes your heart race a little faster? Just in time for Valentine's Day, it's FALLEN IN LOVE, four wholly original new stories collected in a new novel set in the Middle Ages by Lauren Kate. FALLEN IN LOVE gives fans the much-talked about but never-revealed stories of FALLEN characters as they intertwine with the epic love story of Luce and Daniel. The stories include: Love Where You Least Expect It: The Valentine of Shelby and Miles , Love Lessons: The Valentine of Roland; Burning Love: The Valentine of Arriane; and Endless Love: The Valentine of Daniel and Lucinda.
From Amazon UK
ETA:
Check out this
excerpt
from Fallen in Love.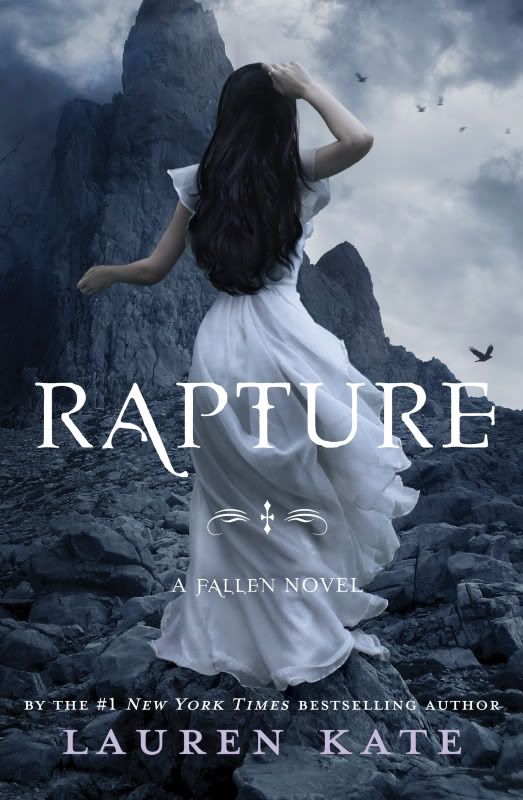 Rapture by Lauren Kate
-
The sky is dark with wings....

In RAPTURE, the highly anticipated fourth and final novel in the FALLEN series, Luce and Daniel are together... but for how long? Can history be rewritten? Or are some punishments eternal?
From Amazon UK
Aren't they gorgeous?! Improved since Passion! They look a lot more realistic. I love them!