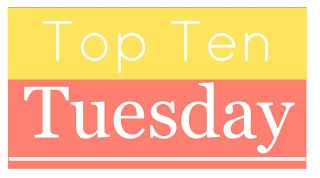 Top Ten Tuesday is a weekly meme run by The Broke and the Bookish. This week's topic is Ten Characters Who Are Fellow Book Nerds.
At first I thought I was going to have trouble with this one. I could only think of a couple off of the top of my head. Then I lookedthrough my reviews. Turns out I've met several book nerds while booknerding!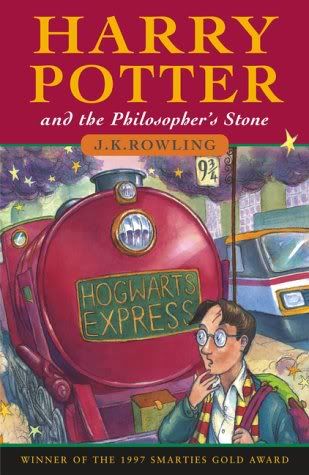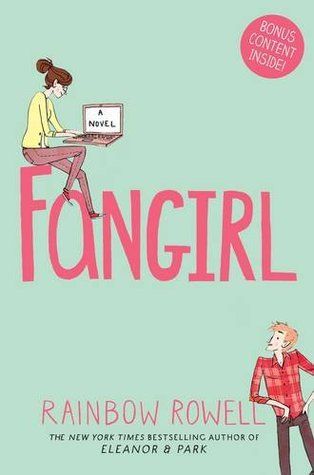 Hermione from the
Harry Potter series by J.K. Rowling
(
Goodreads
) - The obvious one to start with. Hermione is more of a book nerd than I am, memorising books like she does. But so much knowledge and smarts! And how often has her knowledge got her, Harry and Ron out of sticky situations? Reading books can save your life, people!
Cath from
Fangirl by Rainbow Rowell
(
Goodreads
) - Being a Fangirl, Cath is addicted to the Simon Snow series written by a fictional author Gemma T. Leslie (the story Rowell decided to write herself and will be published later this year. Confused?), and writes her own fanfiction based in that universe. Cath takes booknerdigans to the next level.
Hazel from
The Fault in Our Stars by John Green
(
Goodreads
) - Hazel is equally obsessed as Cath, but with An Imperial Affliction by Peter Van Houten (also fictional). However, instead of writing fanfiction Augustus uses his Wish to take them to Amsterdam so Hazel can actually meet the author. Every book nerd's dream! (Unless the author is going to be not a great person, like Van Houten.)
Katy from the
Lux series by Jennifer L. Armentrout
(
Goodreads
) - Katy is a book blogger! Yessss, she's one of us! And mourns the death of her computer countless times when she's unable to post her reviews or read her comments or take part in Waiting on Wednesday! She just gets it. And she dates a hot alien. Yup, definitely just like the rest of us (though our hot alien dates tend to be fictional. Siiiigh.)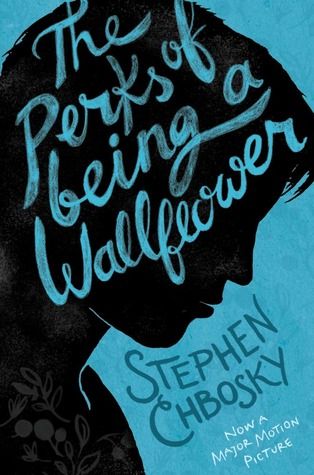 Claire from the
Morganville Vampires series by Rachel Caine
(
Goodreads
) - Claire is attended Texas Prairie University early, because she's super smart. And she just loves to learn. So much so, she reads her texts books for fun (though admittedly, not much on the page). Like Hermione, accept it's Claire being generally intelligent that saves the day most of the time rather through something she read in a book.
Charlie from
The Perks of Being a Wallflower by Stephen Chbosky
(
Goodreads
) - Charlie gets extra assignments from his Literature teacher, and extra books, because he enjoys reading so much. Extra homework, for fun. Most definitely a fellow book nerd.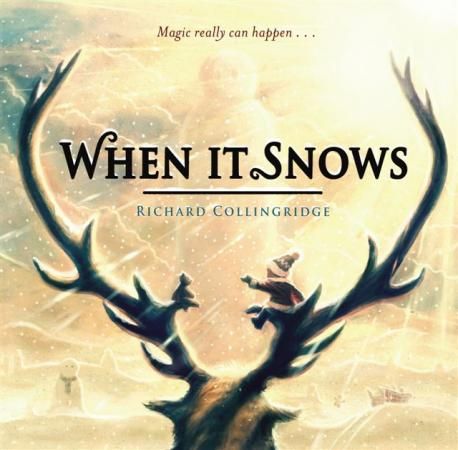 The young boy in
When It Snows by Richard Collingridge
(
Goodreads
) - Yes, this is a children's picture book, but I had to include it. BECAUSE IT'S MAGICAL! This little boy goes on adventures when it snows, meeting giant reindeer and Father Christmas, riding a polar bear, and, if I remember correctly, having a snowball fight with snowmen. There's an
amazing
twist at the end; how does he do this, through the power of reading. The whole story is about a boy reading a book! This beautiful picture book shows exactly why I'm a reader. And the boy in the book is a wee book nerd in the making!
George from
George by Alex Gino
(
Goodreads
) - Wee ten-year-old transgender George has fallen in love with the story of Charlotte's Web by E. B. White, and now wants to play Charlotte in the school play. As well as being a wonderful LGBTQ novel, George shows just what a beautiful thing reading can be for young people.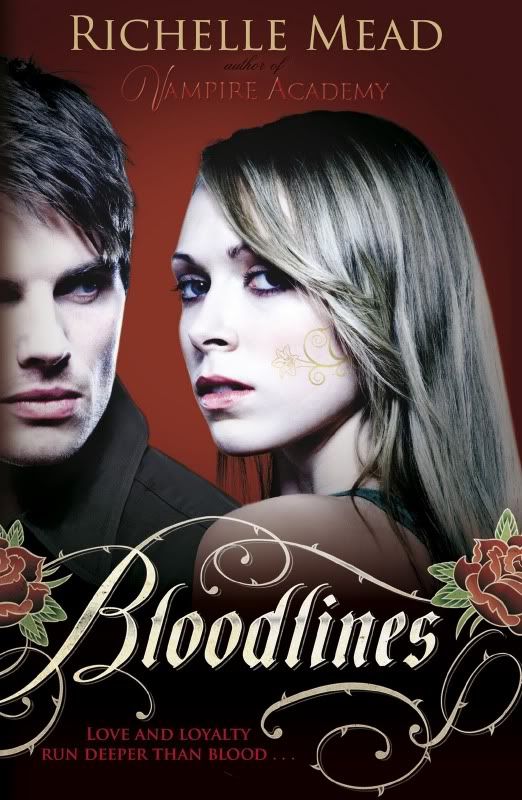 Sydney from the
Bloodlines series by Richelle Mead
(
Goodreads
) - Sydney is another character who loves to learn and longs to study. She doesn't get up to much reading in the book, but she so wants to immerse herself in textbooks and study. She wants to do required reading! It's unfair her life as an Alchemist won't let her.
A.J. from
The Storied Life of A.J. Fikry by Gabrielle Zevin
(
Goodreads
) - A.J. owns and runs a bookshop. His whole life is books (and, eventually, his daughter). He loves short stories, and each chapter starts with a recommendation for a short story for his daughter, along with his reasons for choosing it. A.J. is awesome, even if he wasn't so much at the beginning.
Have you read any of these books? And who is your favourite book nerd? From this list, I've got to say either Hermione or the little boy. Who did you choose for this week's topic? Link me to your posts!