The giveaway to win tickets to the European Divergent Giveaway has now closed.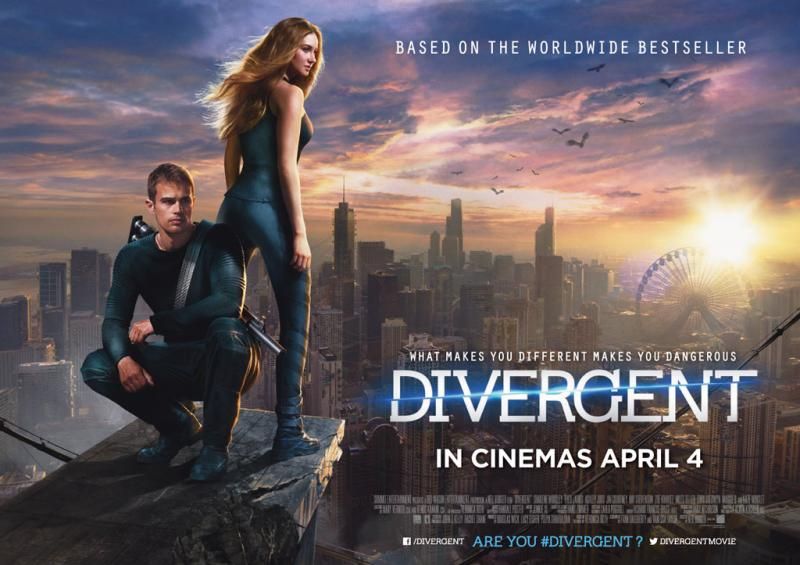 Thank you to everyone who entered! There were such a huge amount of entries, considering it was running for less than 48 hours! There were quite a few multiple entries from some people, and all those entries were deleted. Cheating will not get you anywhere.
Randomizer.org has done it's thing, and the winner of a pair of tickets to the premiere is:
Mohammad A!
Congratulations! Your details have been passed on to my contact at The Big Shot who will be fulfilling your prize. Hope you have a great time! Thank you to everyone else who entered!