Today is my 4th Blogiversary! Technically speaking, Once Upon a Bookcase wasn't formed until June, but I started blogging with Ink and Paper (which no longer exists) today four years ago. In fact, if you want to be completely precise, I started blogging about books in December 2008 on LiveJournal, but I didn't really know what I was doing then, I was a bit crap, so I count the date I switched to blogger and knew how to do it "properly" as my official started-book-blogging day. So I'm celebrating!
How quickly the time goes, huh? How much you learn! God, my very first reviews were terrible. Just go look at my review for The Hunger Games! Nothing like how I review now. In the past four years, I have worked out my review writing style and Once Upon a Bookcase has come on leaps and bounds, and I've found a way of organising myself that works for me and takes the pressure off. I have held three blog events - Sex in Teen Lit Month, Body Image and Self-Perception Month and Death and Bereavement Week - with another, LGBTQ YA Month, coming in July (which is going to be AWESOME! Watch this space!), I have started A Novel Cover Up, a feature to look at how covers are designed, and held a virtual panel event with RHCP. The blog has had several different looks, and lots of author interviews and guest posts! And, on top of all of that, I've had the most awesome blog readers a blogger could ask for! It's been a great four years!
And, to help me celebrate, with the help of some wonderful publishers, I am having a giveaway! 16 books are up for grabs thanks to Simon and Schuster Children's Books, Hot Key Books, Indigo, RHCP and Hodder and Stoughton! These are the books you can win:
The Romance Bundle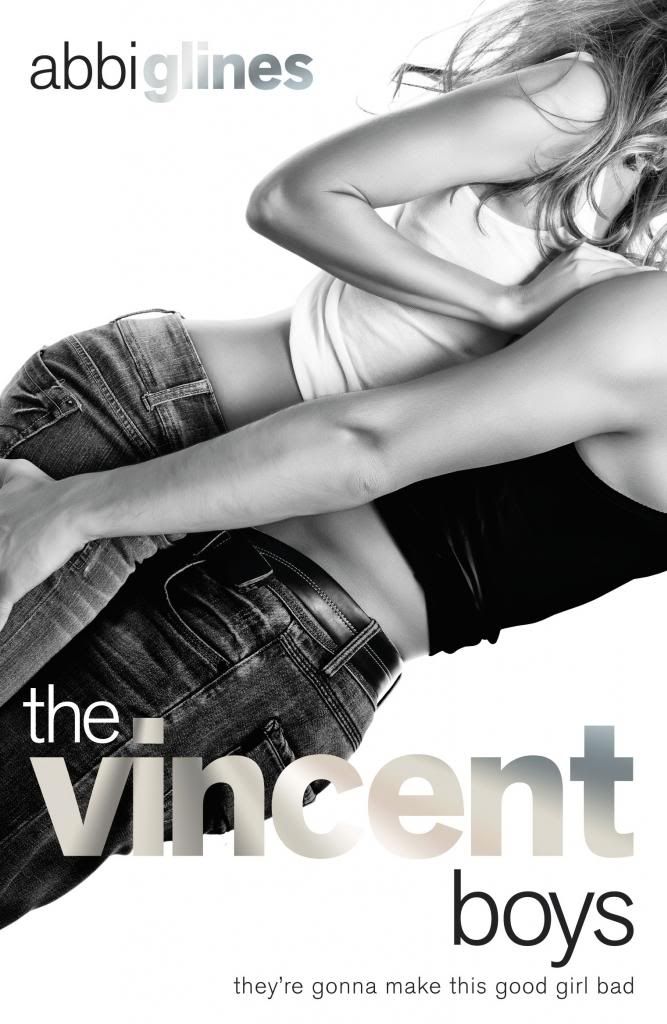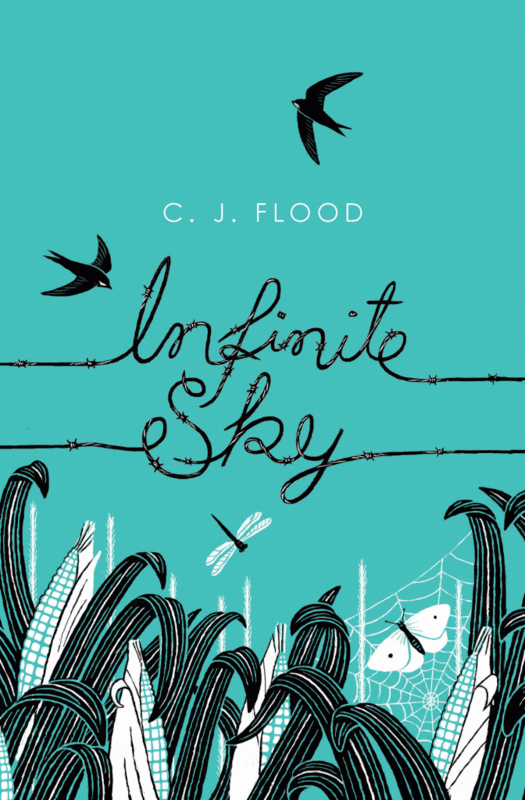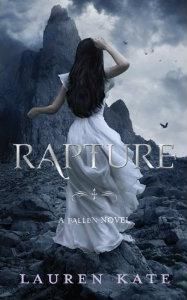 The Vincent Boys by Abbi Glines, Infinite Sky by C.J. Flood and Rapture by Lauren Kate.



The Historical Bundle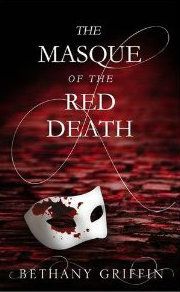 The Quietness by Alison Rattle, The Hanged Man Rises by Sarah Naughton, and The Masque of Red Death by Bethany Griffin.



The Fantasy Bundle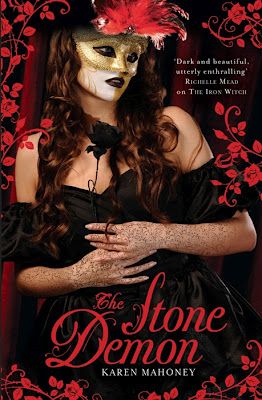 Daughter of Smoke and Bone by Laini Taylor, The Stone Demon by Karen Mahoney and Shadow and Bone by Leigh Bardugo.



The Dystopian Bundle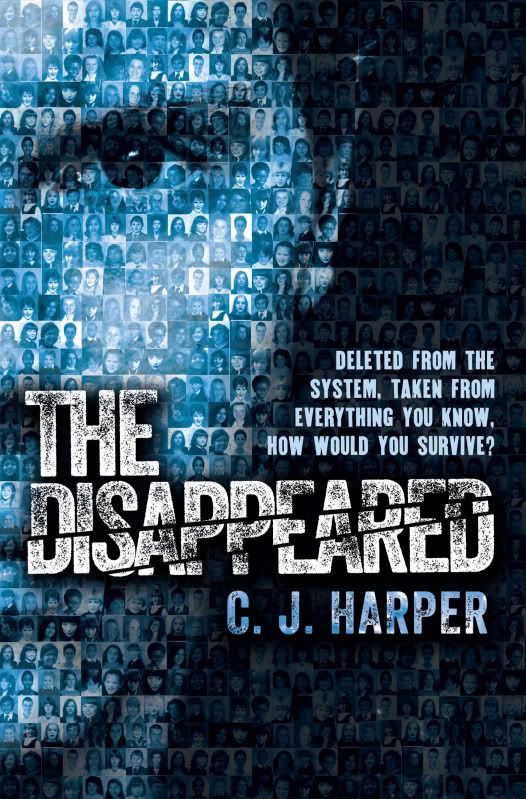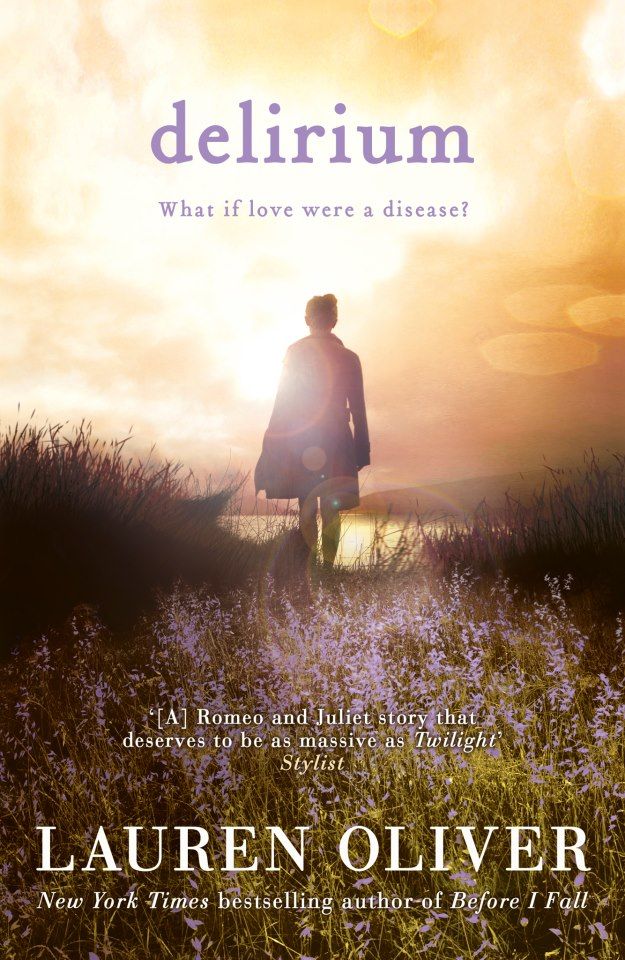 The Disappeared by C.J. Harper, Delirium by Lauren Oliver and The Killables by Gemma Malley.



The Mixed-Up Bundle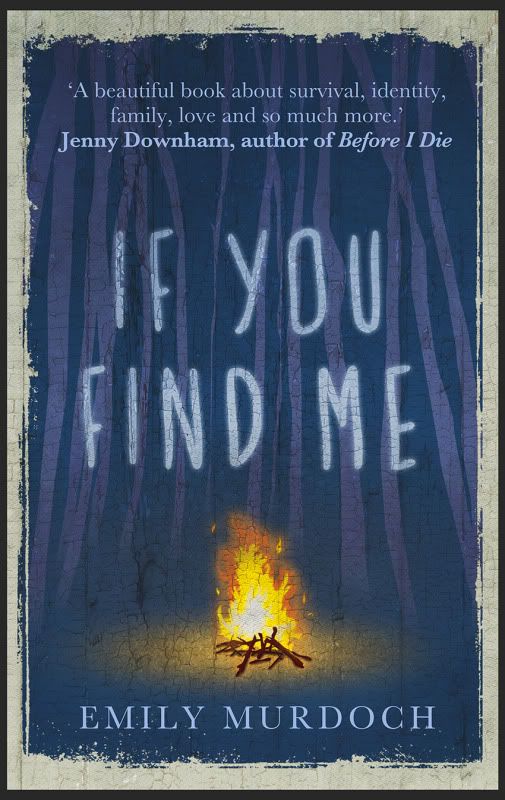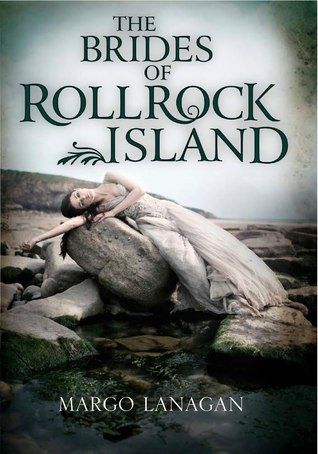 Shadows by Paula Weston, If You Find Me by Emily Murdoch (not the final cover), Red Ink by Julie Mayhew, and The Brides of Rollrock Island by Margo Lanagan.
An awesome amount of prizes, huh? Read on for the rules!
Rules/Details:
Enter to win one of five book bundles.
Enter by filling in the form below.
One entry per person. Multiple entries will be deleted.
Open to entrants from the UK only.
Five winners.
Contest closes on 25th March 2013 at 11.59pm.
The winners will be chosen via Randomizer.org and will be announced on 26th March 2013.
The winner's contact info will be passed on to my contacts at each of the publishers, who will send out the prizes.
Please read my Privacy & Contest Policies.
***GIVEAWAY NOW CLOSED!***