Once Upon a Bookcase has become one of Penguin's official blog partner in a brand new project they have started called #PenguinChats. This is a brand new idea from Penguin intended to connect the incredible community of YA bloggers and readers with some of their most exciting YA authors. A 'Penguin Chat' itself will be a 30 minute Q&A with a Penguin author on Twitter, using #PenguinChats and hosted by
@PenguinUKBooks
, which has 565,000 followers. They are inviting you to put your questions to the author to receive an immediate and live response.
Very excitingly,
Kami Garcia and Margaret Stohl
, authors of Beautiful Creatures, have agreed to lead the way with this on Penguin's inaugural #PenguinChats on
Sunday 27th January at 8pm
, during which time they will be there to answer all questions on the series and the upcoming movie. You can find more details about #PenguinChats on the
Penguin Blog
.
And as I'm an official blog partner, I have some goodies to share with you! Keep reading for some movie images and for a giveaway to win Beautiful Creatures: The Official Illustrated Movie Companion and the Beautiful Creatures: The Manga!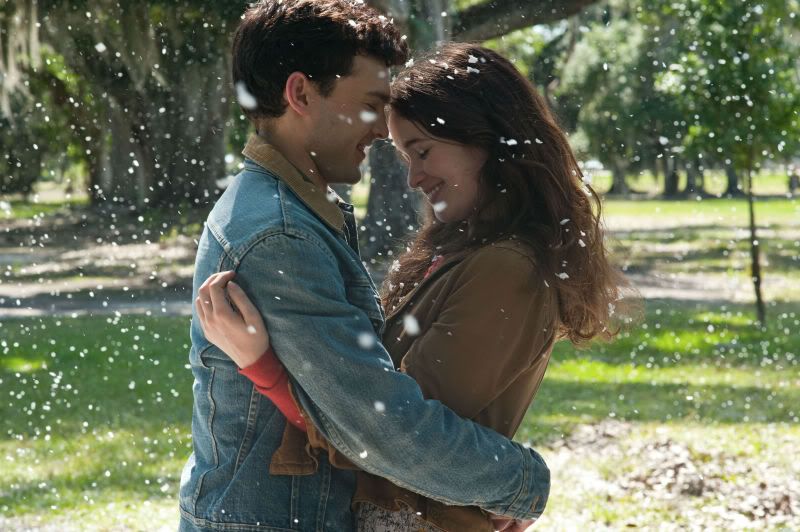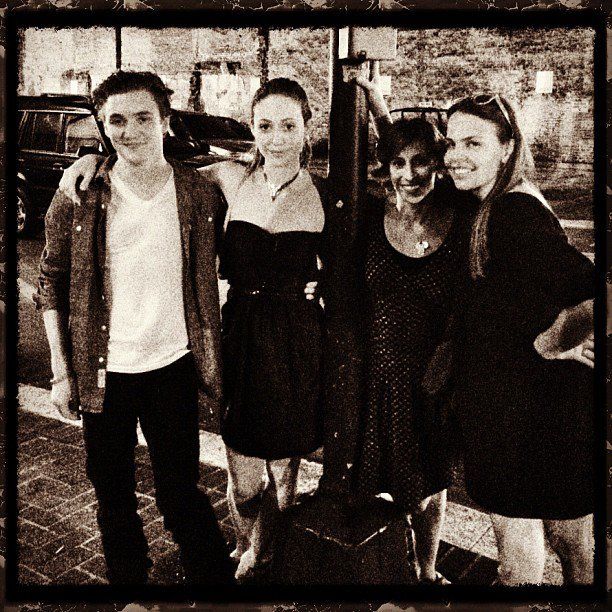 Lena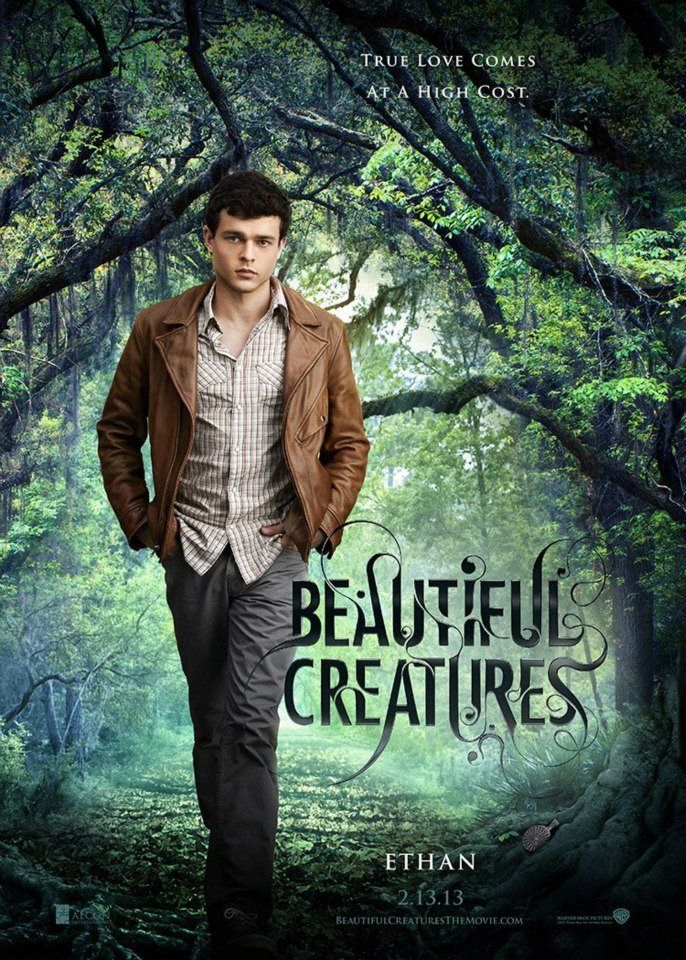 Ethan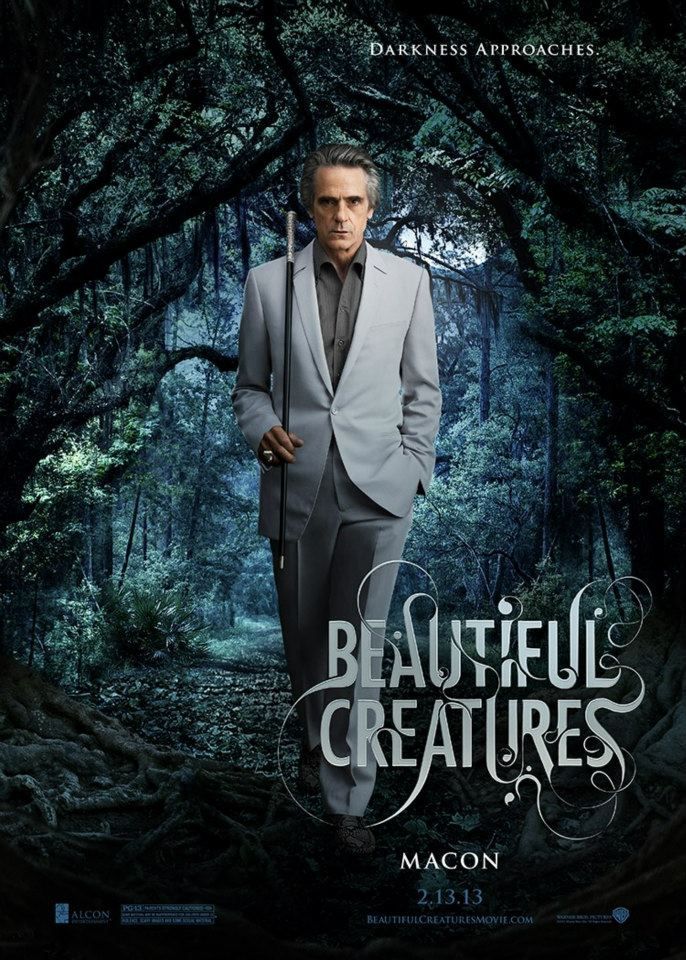 Macon
Ridley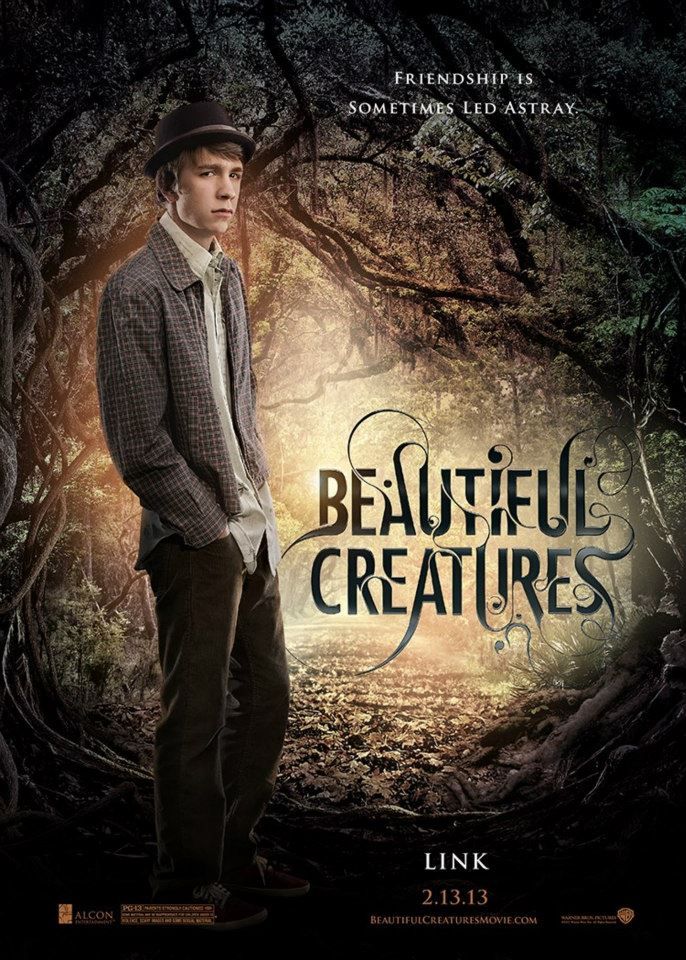 Link
And now for the competition! Penguin are offering two lucky readers a chance to win Beautiful Creatures: Official Illustrated Movie Companion and Beautiful Creatures: The Manga.
Beautiful Creatures: Official Illustrated Movie Companion by Mark Cotta Vaz
-
Explore the making of the film Beautiful Creatures in this ultimate visual companion, lavishly illustrated with full-color photos of the cast, locations, and sets. This beautiful paperback edition celebrates the on-screen creation of Kami Garcia and Margaret Stohl's fascinating world, brought to life by screenwriter and director Richard LaGravenese.

With never-before-seen images, exclusive interviews and personal stories, Mark Cotta Vaz takes you behind the scenes with cast and crew, uncovering intimate details of the film-making process.
From Amazon UK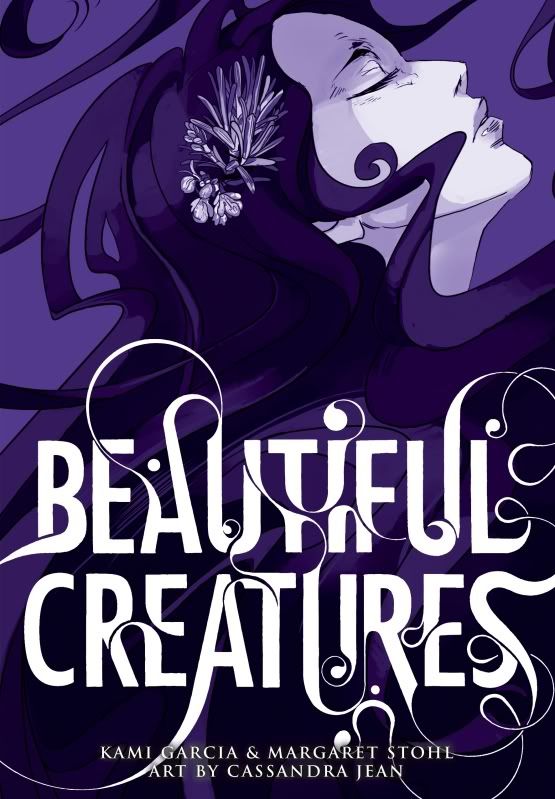 Beautiful Creatures: The Manga by Kami Garcia, Margaret Stohl and Cassandra Jean
-
The world of Beautiful Creatures comes to life in this stunning graphic novel adaptation of the bestselling love story.

Is falling in love the beginning . . . Or the end?
In Ethan Wate's hometown there lies the darkest of secrets . . .
There is a girl.
Slowly, she pulled the hood from her head. Green eyes, black hair. Lena Duchannes.
There is a curse.
On the Sixteenth Moon, the Sixteenth Year, the Book will take what it's been promised. And no one can stop it.
In the end, there is a grave.
Lena and Ethan become bound together by a deep, powerful love. But Lena is cursed and on her sixteenth birthday, her fate will be decided.
Ethan never even saw it coming.
From Amazon UK
Sounds great, huh? Read on to find out how to enter.
Rules/Details:
Enter by filling in the form below.
Two winners. One will win the movie companion, the other will win the manga.
When filling in the form, mention which book you would prefer to win. The first winner will win their choice.
One entry per person. Multiple entries will be deleted.
Open to entrants from the UK only.
Contest closes on 21st January 2013 at 11.59pm.
The winners will be chosen via Randomizer.org and will be announced on 22nd January 2013.
The winner's contact info will be passed on to my contact at Penguin, who will send out the prizes.
Please read my Privacy & Contest Policies.
***GIVEAWAY NOW CLOSED!***